Uncertainty over dust-mite asthma theory
Hopes that childhood asthma can be prevented have been dealt a blow by the latest results from a landmark Australian study.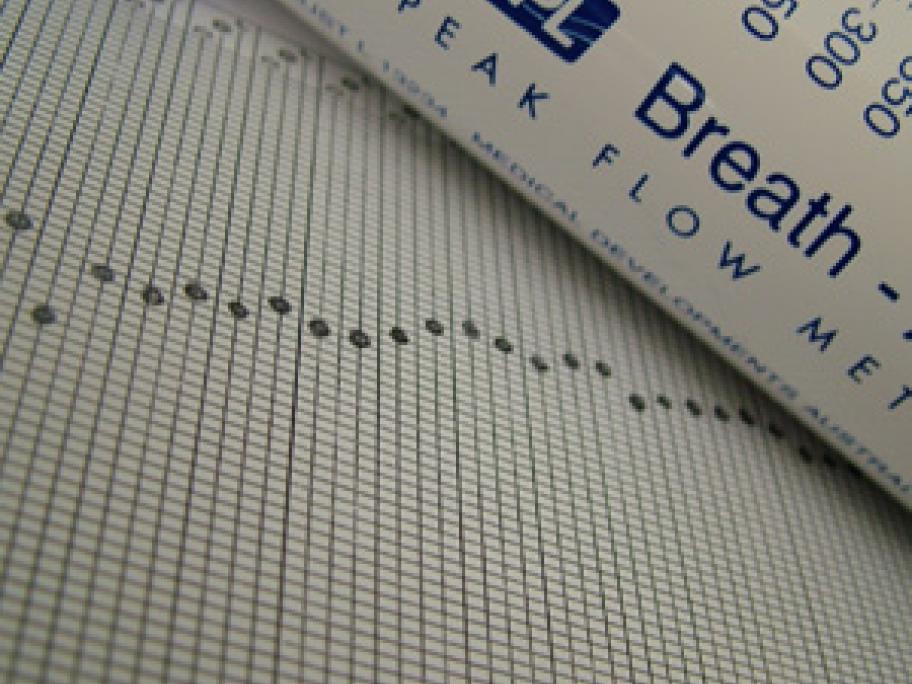 Neither omega-3 supplementation in infancy nor scrupulous avoidance of house dust mites had any impact on kids' risk of developing asthma, the Childhood Asthma Prevention Study found, in its longest follow-up to date.
Children were followed up at age 11.5 years, after receiving interventions from birth to five years.
"Identifying effective