Uncertainty over practice pharmacists
Integrating pharmacists into general practice could improve communication and quality of prescribing, but doubts remain over the role of a 'practice pharmacist', Victorian research suggests.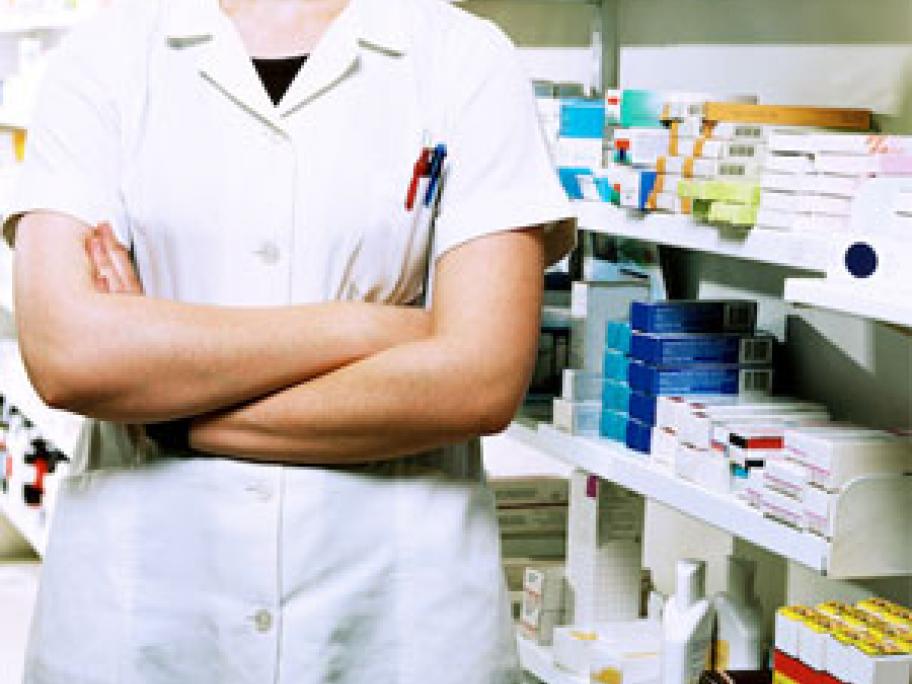 Interviews with a selection of pharmacists and GPs found pharmacists supported the idea of co-location, with part-time or sessional positions the most realistic option.
Some GPs also welcomed the idea but concerns were raised about funding, space and pharmacists' knowledge and skill levels.