Uncontrolled asthma rife among adolescents
Adolescents with poorly controlled asthma are putting their mental health on the line, report Australian researchers.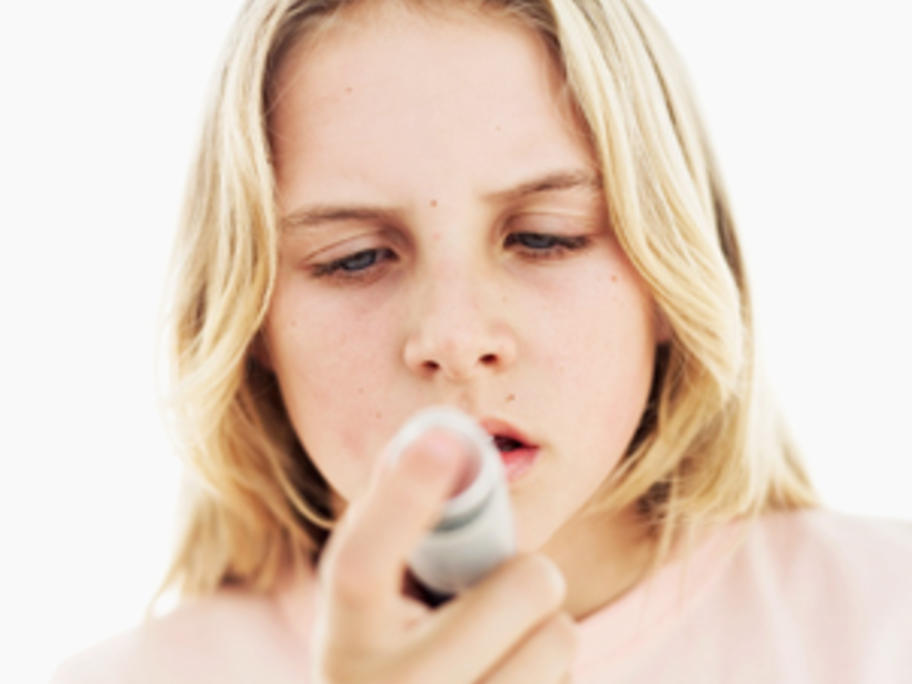 Their survey of 533 people aged 12-25 with asthma shows just over half have K10 scores which suggest they are likely to have a mental health disorder. This is double the rate in the wider adolescent population.
A survey report released by Asthma Australia calls for GPs to better