Uncooperative patients undermining gout care: study
GPs are often blamed for suboptimal gout outcomes in Australia, but poor patient adherence may be a bigger culprit, research suggests.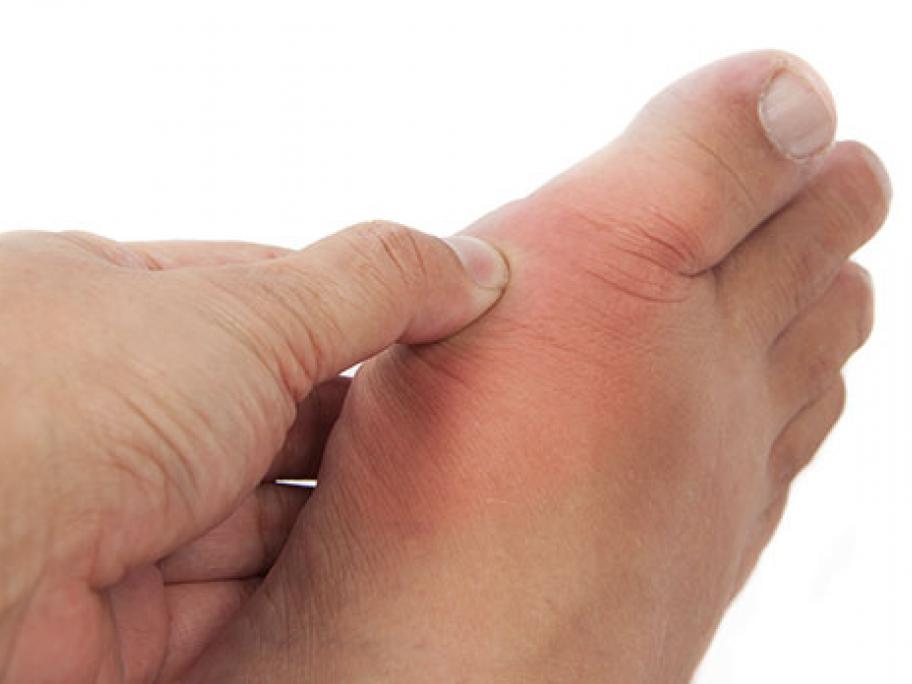 The major barrier to effective gout management is failure of patients to adhere to lifestyle modifications, according to 14 Townsville GPs who were interviewed by researchers from James Cook University.
Most GPs said they considered lifestyle changes to be a vital part of gout management, and recommended dietary improvements, avoidance of purine-rich food, and alcohol reduction to patients.