Under fire
British pharmacists are being blamed for a decline in immunisation rates among at-risk groups.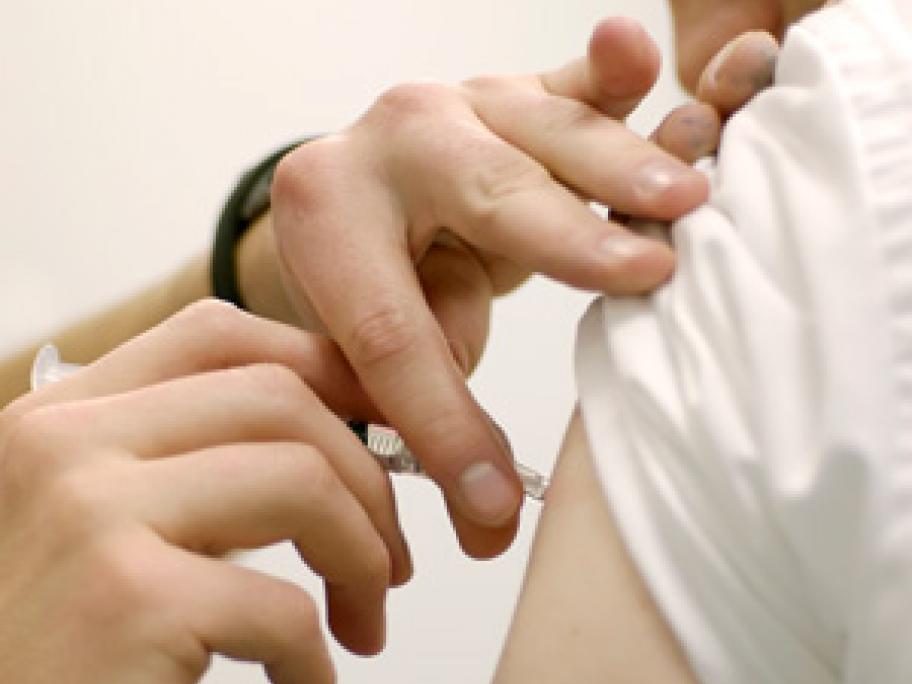 As Australian pharmacists gear up for a greater role in vaccination, it seems not everyone in the UK is happy with the profession's expanded role.
Just under 34% of people aged under 65 year, and who are defined as being in at-risk groups have so far been vaccinated in the UK this flu season, a 5% drop on the previous year.
The Royal College of General Practitioners (RCGP) says the national pharmacy flu service has "probably played a part in the decline", according to pharmacy newsletter