Under-fives still being given Fluvax, officials warn
Eight confirmed cases of children under five being given Fluvax have been reported to the Federal Department of Health so far this year.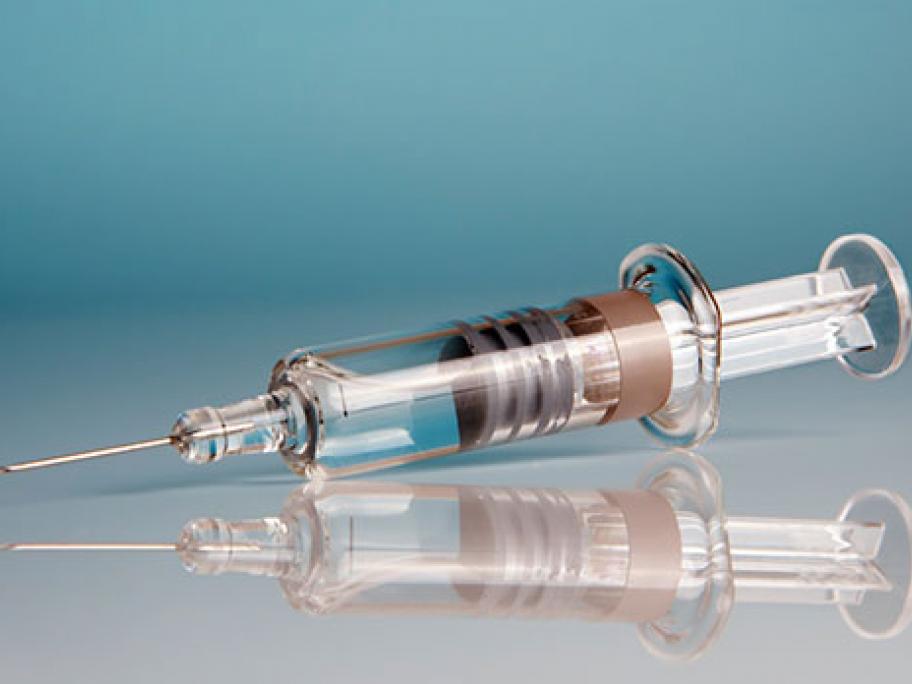 An alert issued by the health department last week said Fluvax continued to be administered to toddlers despite the risk of febrile convulsions.
It also said GlaxoSmithKline's Fluarix Tetra was being incorrectly administered to children under the age of three. 
Approval for Fluvax in children aged under five years