Underdosing blamed for palliative pain
Study shows the problem is rife in Australia
A review of reported medication errors involving opioids in palliative care shows underdosing is rife and probably the main reason patients experience pain.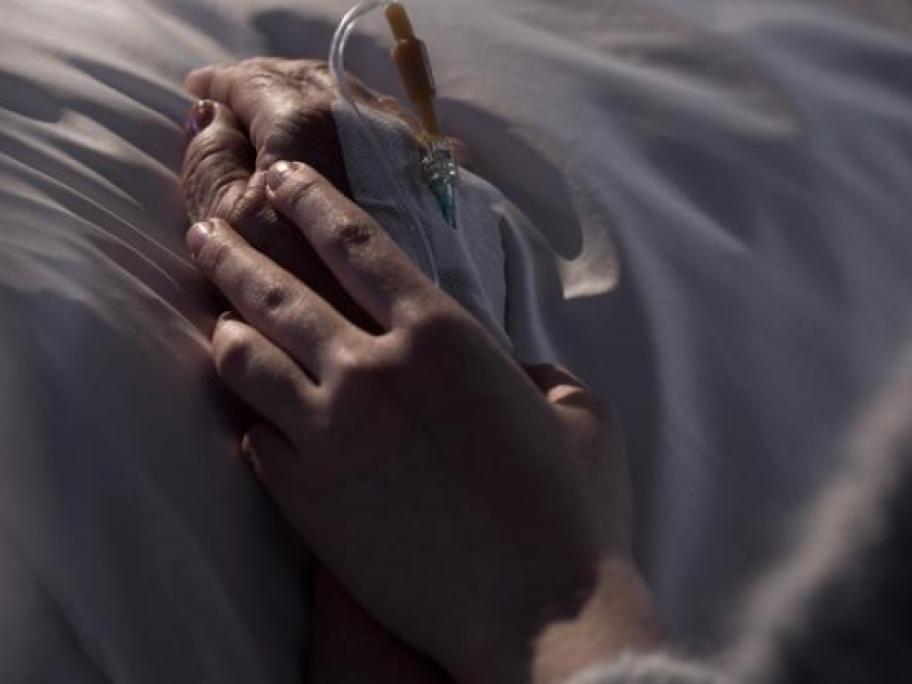 In a paper that looked at opioid errors in three inpatient palliative care services in metropolitan NSW over a two-year period, more than half of the errors (57%) involved patients receiving a lower dose of pain relief than ordered, requiring clinical intervention in one-third of cases.
Most errors involved morphine (35%) or hydromorphone (29%).
"Opioid administration errors accounted for 76% of reported opioid errors, largely due to omitted dose (33%) or wrong dose (24%) errors," the authors write in BMJ Supportive and Palliative Care.
The majority of patients had cancer and were aged in their 70s.
Professor Debra Rowett, from the University of SA's school of pharmacy and medical sciences, says: "Palliative care clinicians have identified that safe use of opioids is a patient safety priority, and this study is an important first step in quantifying and identifying opioid errors."
She says a higher rate of errors occurs in palliative care environments than other healthcare services.
The researchers say better understanding the factors that contribute to or mitigate opioid errors is a priority.
You can access the study here