Underfunded health care homes 'doomed to fail'
THE coalition's trial of Health Care Homes is underfunded and doomed to fail, the AMA says.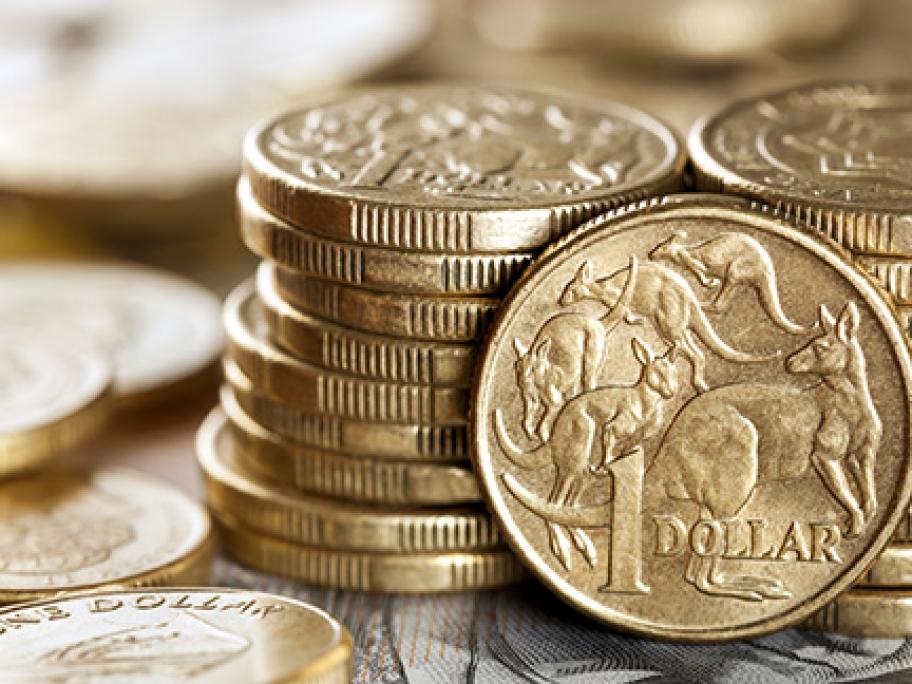 The group argues that $21 million is not enough and that Labor's commitment of $100 million over two years is more realistic.
"At a time when medical practices are already struggling with the effects of the Medicare rebate freeze and other funding cuts, the government seems to expect that GPs will be able to deliver enhanced care for patients with no extra support," says president Dr Michael Gannon.
"This approach simply does not add up, and will