Underrecognised biomarker key to ovarian cancer diagnosis
Researchers want GPs to take note of CA-125.
Greater awareness is needed of CA-125 as a biomarker in the diagnosis of ovarian cancer in women with symptoms such as bloating, primary care researchers say.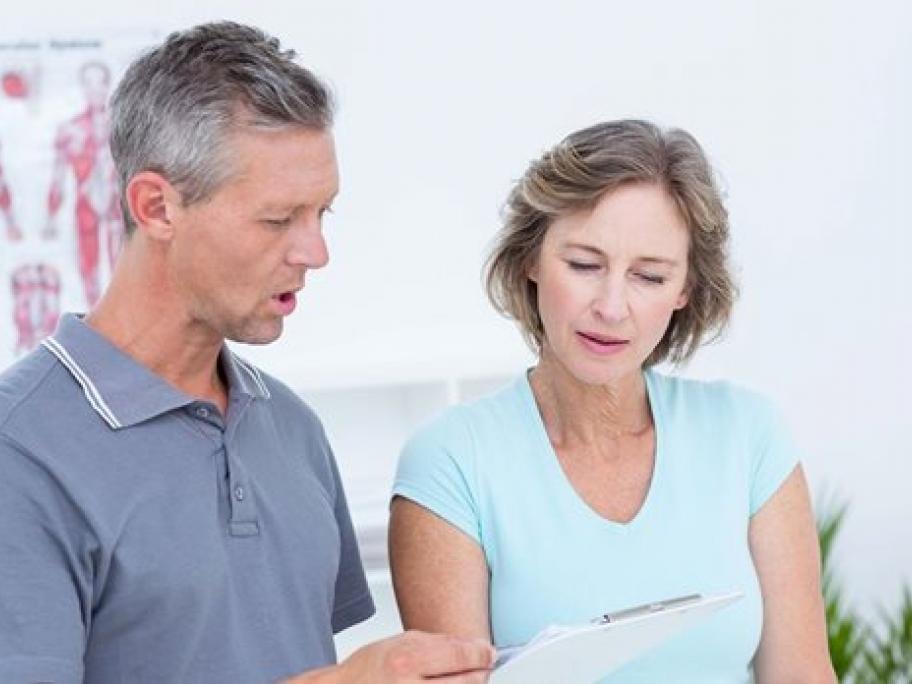 Elevated CA-125 levels (more than 35 U/mL) have high specificity for detecting ovarian cancer in women who present to a GP with abdominal bloating, pelvic pain or urinary symptoms, a UK study has shown.
In a review of more than 2900 CA-125 tests ordered by GPs, the researchers found that 8% were elevated and, of these, 11% of women had ovarian or peritoneal cancer. A