Understanding the infant reflux roller-coaster
A survey has found an alarming incidence of mental illness among parents of children diagnosed with gastro-oesophageal reflux disease (GORD).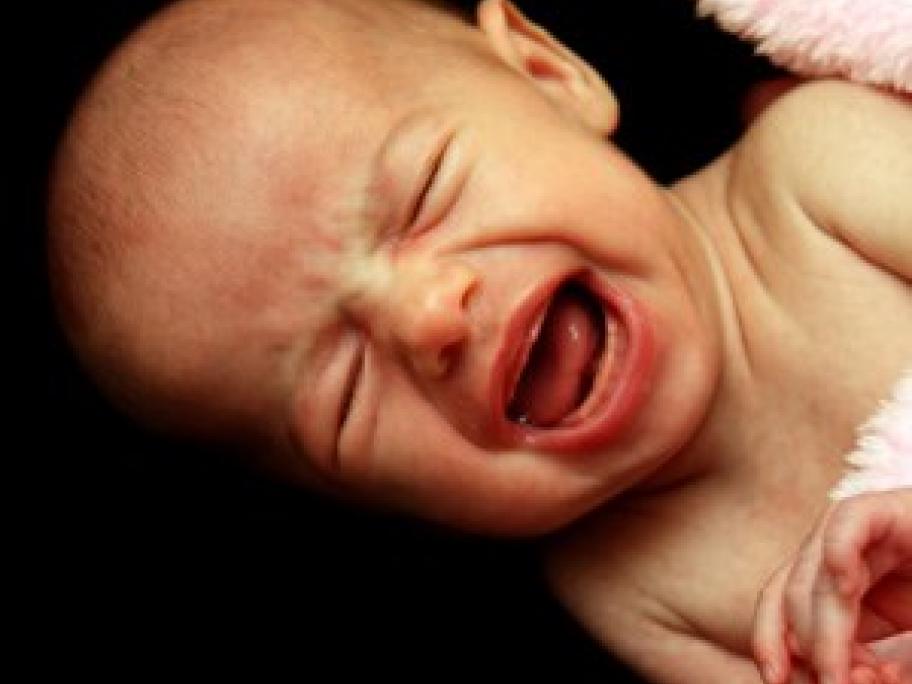 Around a third experience postnatal anxiety or depression, the Australian study found.
This is three times the rate of the general population.
The survey report highlights a lack of understanding of the condition among health professionals, with more than half of the parents interviewed saying they felt let down by the system because they did not get adequate support.
Delayed diagnosis and poor patient management were