Undetected chlamydia a growing problem
One in 20 young Australians have chlamydia but most of them don't even know it.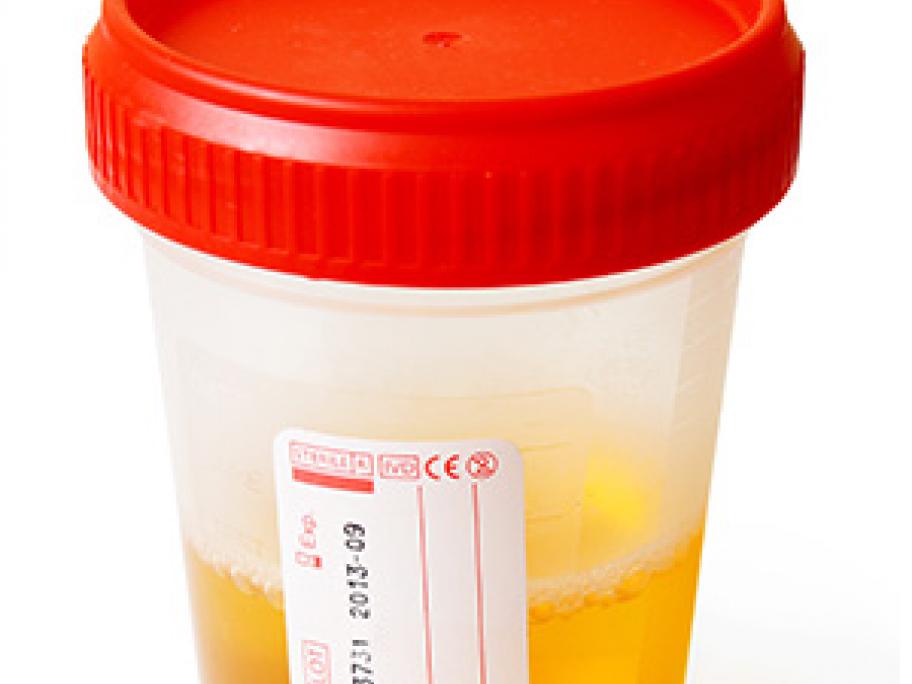 This is the stark reality, according to data from UNSW's Kirby Institute for Infection and Immunity in Society.
The report is one of several being presented at the Australasian Sexual Health Conference 2016 this week, which paint a mixed picture of Australia's sexual health.
The Kirby report shows there were around 260,000 new cases of chlamydia in 15-19 year-olds at the end of 2015, which equates to around one in 20.
While there has been an encouraging 19% decline in notification rates among 15-19