Undiagnosed diabetes and kidney disease rife
More than a quarter of Australian adults have cardiovascular disease, diabetes or chronic kidney disease, according to an Australian Institute of Health and Welfare (AIHW) report.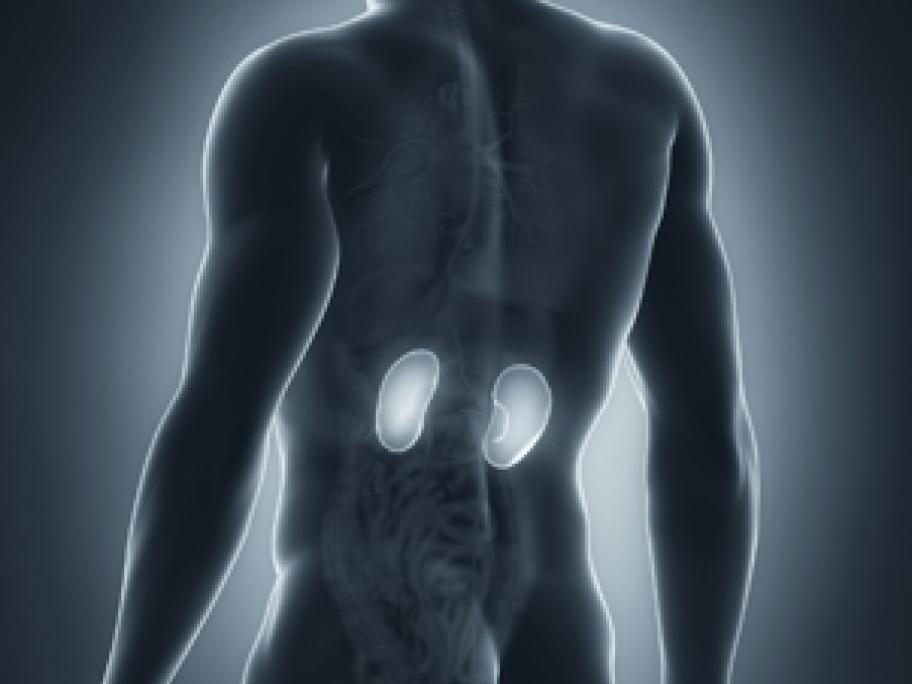 The report, based on data from 2011/12, shows cardiovascular disease is the most common of the three diseases, affecting 22% (3.7 million) of adults. Hba1C tests show 5% of adults (917,000) have diabetes, but a self-reporting measure in the survey shows one in four are unaware they have the condition.
Around 10% of adults (1.7 million) have signs of chronic kidney disease, but only 1% self