Unexpected withdrawal of testosterone replacement puts pressure on pharmacists
Patients will need to be referred back to their doctor
Testosterone replacement Axiron has been abruptly withdrawn from the market for commercial reasons.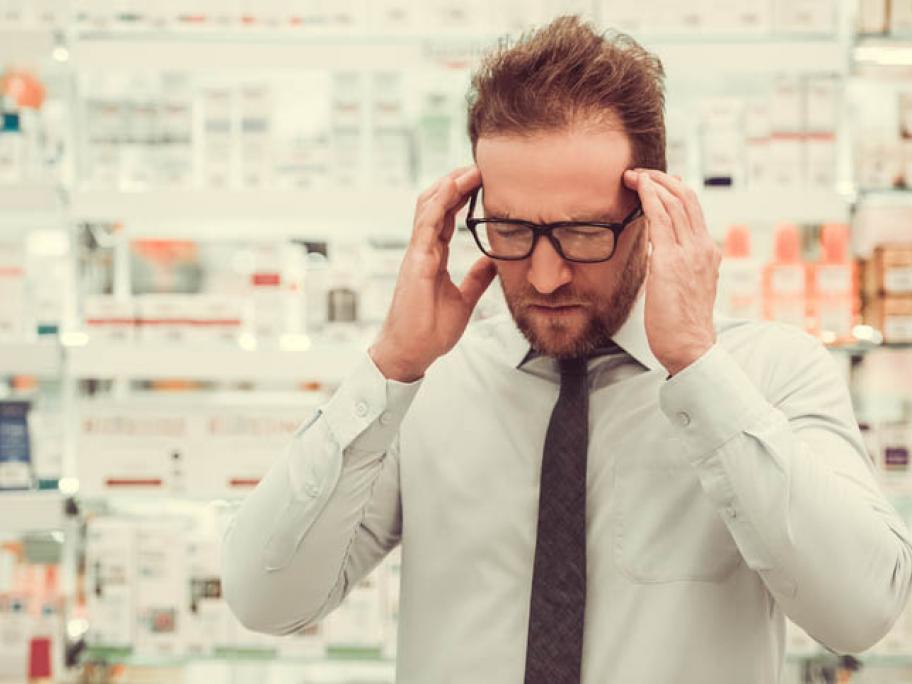 It won't be available after 4 December, supplier Eli Lily has advised.
The decision means patients will have to be referred back to their doctor as substitution is not allowed at pharmacy level.
The withdrawal is also likely to place pressure on supply of other transdermal testosterone therapies.
Pharmacy Guild Victoria president Anthony Tassone says pharmacies would welcome as much notice as possible and repeat communication about medication withdrawals.
Geoff Blundell, managing director of Besins Healthcare, says the company is upscaling production of its testosterone sachets and metered dose pump packs (Testogel).
But the company may face short-term supply issues for the sachets, meaning pharmacists should advise patients to seek a script for a metered dose pack.
Other alternative prescriptions include: testosterone cream 5% (Androforte), 40mg  testosterone undecanoate capsules (Andriol) and 2.5mg or 5mg testosterone patches (Androderm).
New PBS scripts must typically be written by an endocrinologist, urologist or sexual health specialist.
But in some cases, pharmacists will be able refer their patients back to a GP, says Melbourne endocrinologist Dr Carolyn Allan.
GPs can write a new script for a patient already under the care of a specialist, she told Australian Doctor.
Patients will discover Axiron is no longer available when they try to fill their script.
Depending on how fine they cut it, organising an appointment for a new script could create a logistical issue, says Dr Allan, who is head of Endocrine Services in Pregnancy at Monash Health.
"I anticipate a problem, especially coming into Christmas."