Unfilled scripts spark price disclosure concerns
Almost 8% of patients delay or never fill their scripts due to cost.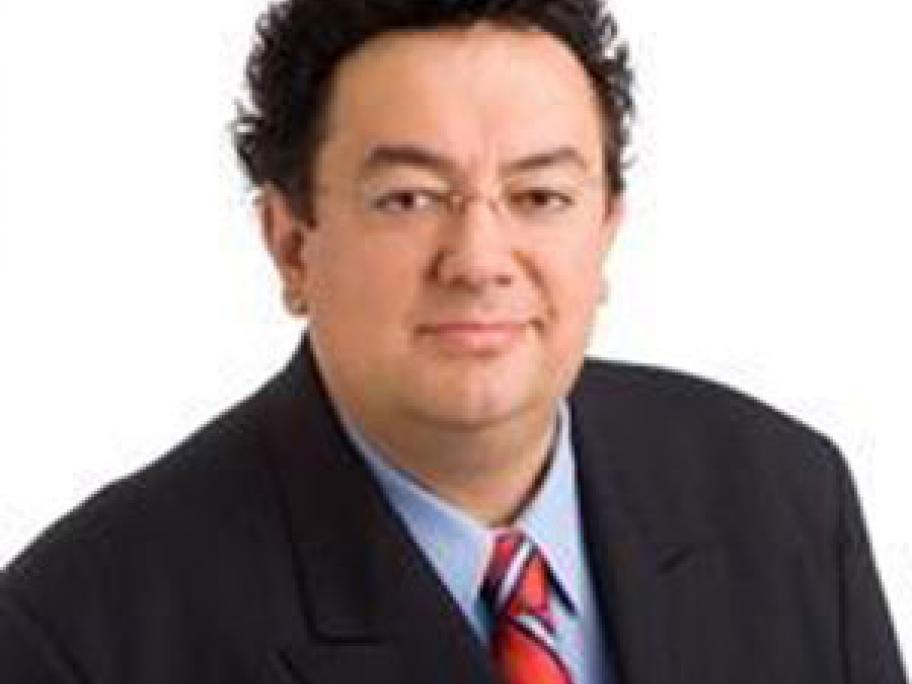 This rises to 10% for the most disadvantaged parts of the country, compared with 5% in the least disadvantaged, according to the latest ABS survey on patient experiences.
The problem is not new, however, and has actually become less severe since the 2011-12 survey, when 9.1% of people avoided filling a script.
There is a big discrepancy between those in the city (4%) and in the most far flung remote locations (10.4%), according to the survey among 28,276 people aged over 15.
Across the country, those in the lowest socioeconomic