Unhygienic GP reprimanded over sepsis cases
A GP anaesthetist whose unhygienic habits led to nine patients developing sepsis symptoms on the same day has been reprimanded.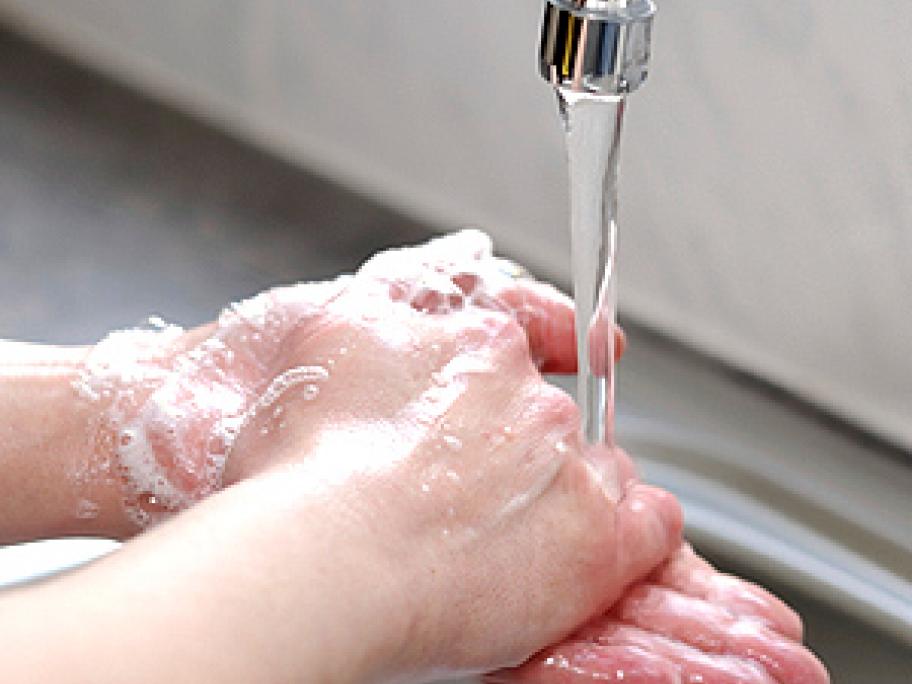 Dr Peter Sau Onn Chang kept partially used vials of the hypnotic drug propofol and re-used them on patients up to one week later. The NSW Medical Tribunal found him guilty of professional misconduct.
It said he routinely failed to wash his hands and put on gloves before cannulating patients, while working in Wollongong, near Sydney,