Union claims Chemist Warehouse has culture of sexual harassment
Workers set to appear at human rights inquiry
The National Union of Workers (NUW) has released a statement that accuses Chemist Warehouse of having a culture of sexual harassment and bullying at its distribution centres.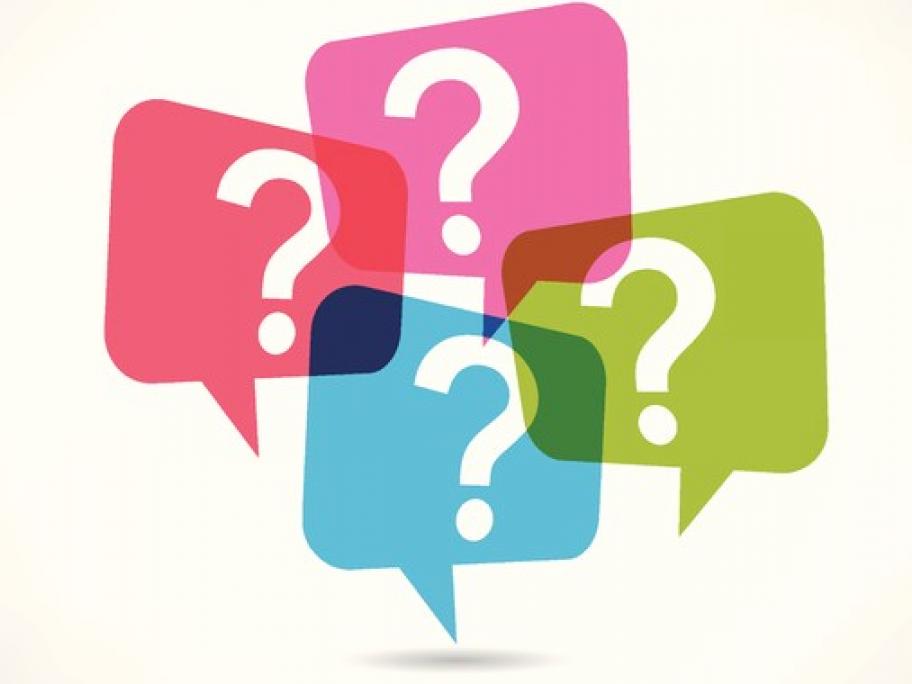 It says former and current workers will appear at the Australian Human Rights Commission inquiry into workplace sexual harassment.
"The widespread culture of sexual harassment, bullying and exploitation at Chemist Warehouse distribution centres is one of the worst cases I have seen as an organiser," said the union's Jenna Christie.
"The NUW will continue to investigate and act on these issues to ensure workers of Chemist Warehouse are safe and treated fairly."
According to the NUW, the systemic abuses of power at Chemist Warehouse distribution centres in Preston and Somerton in Victoria was uncovered after months of investigation and conversations with former and current workers.
The Chemist Warehouse Group has been invited to comment on the allegations.