Union hits back on award debate
Professional Pharmacists Australia has condemned what it says is the latest attack on pharmacists' pay and conditions by the Pharmacy Guild of Australia, as outlined in its submission to the Productivity Commission on business costs.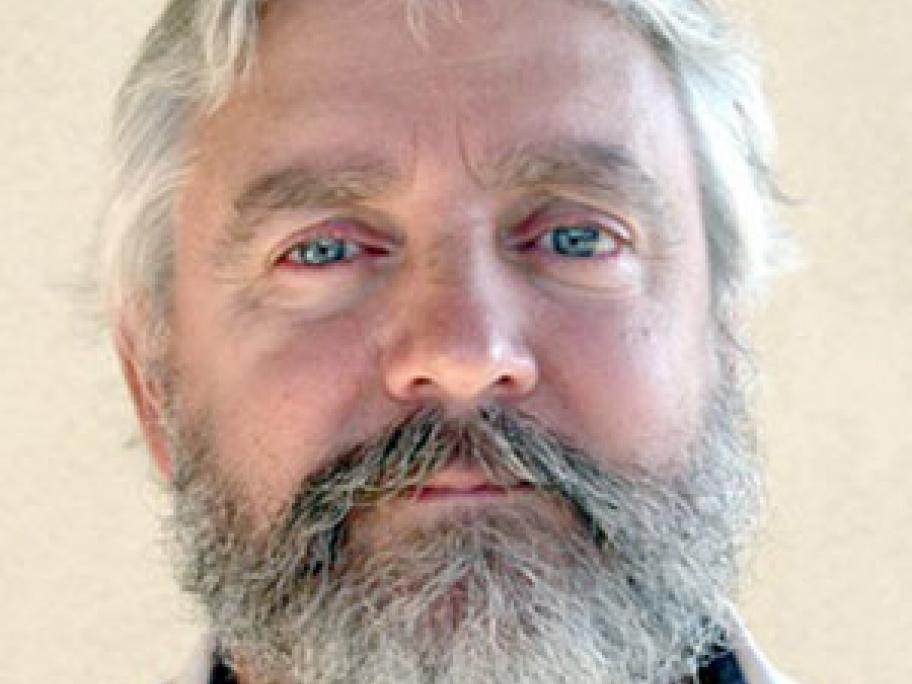 PPA president, Dr Geoff March (pictured), said he was "disappointed" by the Guild's "ongoing attempts to attack the pay and conditions of the 20,000 pharmacists in community pharmacy".
"Cutting pharmacists' take home pay won't fix anything. The better solution to the crisis we face in pharmacy is long-overdue and fundamental industry reform," he said..  
Dr