The united fight against diabetes
When a diabetes epidemic hits your community, who do you call? Australian Doctor finds out.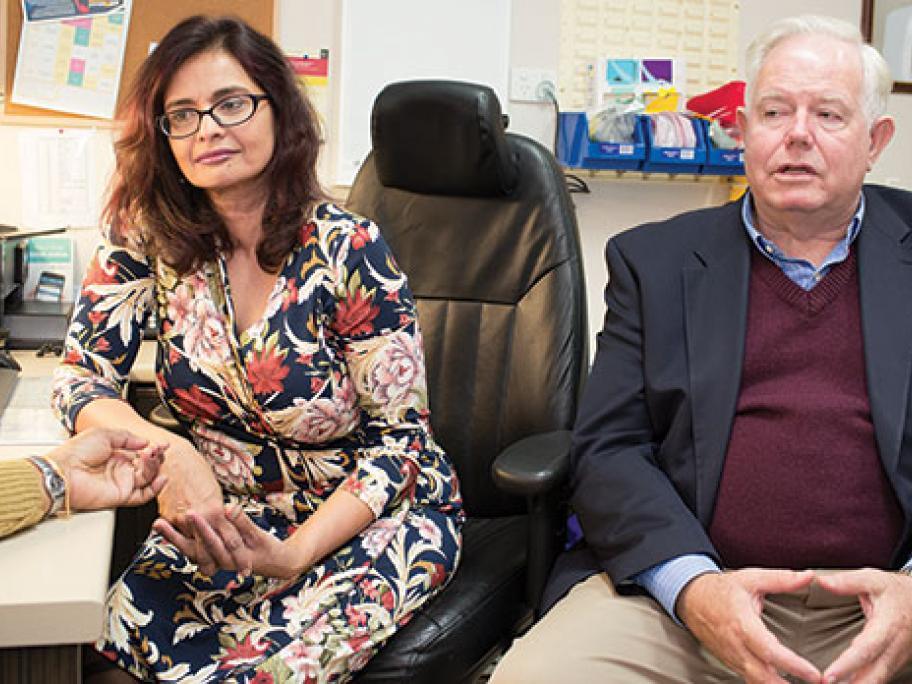 Two years ago, endocrinologist Professor Glen Maberly was aware that his patch, Western Sydney, was a diabetes hotspot. But he had no idea just how hot it was.
So a decision was taken by the health district to start measuring glucose levels in bloods taken from patients coming through the local hospital's ED. If a patient had a glucose level above 5.5mmol/L, this would trigger another test for glycated haemoglobin.
It turned out that more than two-thirds of