Universal healthcare still at risk: Labor
Labor doesn't believe the Abbott government will let up on its Medicare agenda, despite a decision to not to go ahead with level B rebate cuts.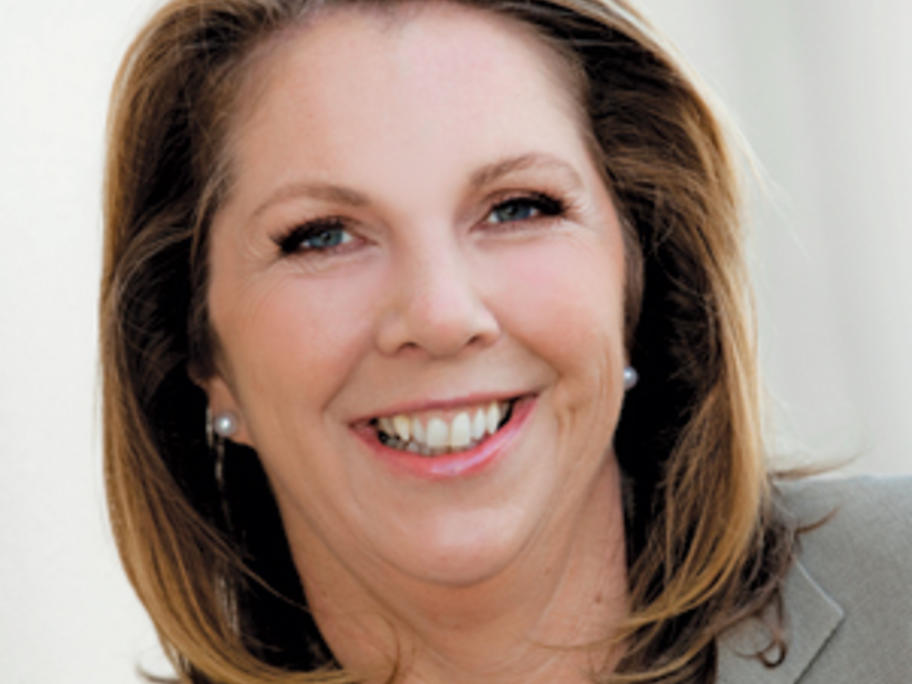 Opposition health spokesperson Catherine King (pictured) says the government is still intent on ending the principle of universal health care.
"I don't think the attacks on Medicare will stop just because it's a new year and a new minister, it won't stop till we have a new government," she told ABC News Radio on Friday.
She said her cynical view was that the decision not to implement the cut