Universal indemnity 'at risk of disappearing': Greg Hunt
Health Minister reveals his plans to fix the system in the coming months
The federal Health Minister says he will introduce legislation to ensure all doctors can access medical insurance, warning that universal coverage is "at risk of disappearing".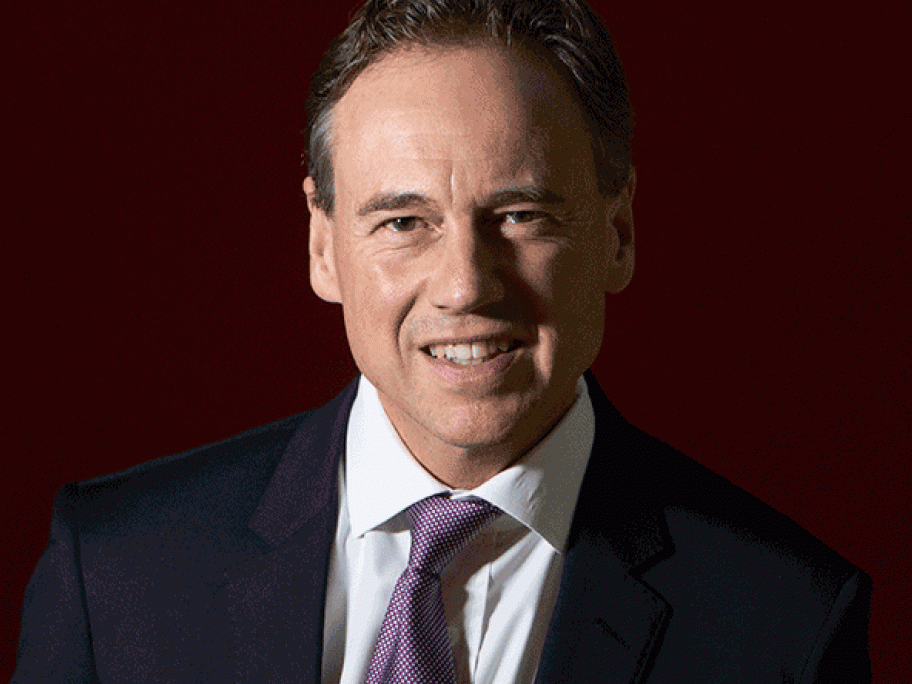 Under current rules, no medical defence organisation is allowed to charge high-risk doctors more than double the premium set for other doctors in the same area of work.
However, only the largest indemnity provider in each state is required to act as a so-called "insurer of last resort" and provide these doctors with cover.
A number of MDOs have argued the system is unfair and it