'Unnecessary risk': GPs dumped in Medicare muddle
Study highlights the difficulty of appropriately billing MBS items
GPs are being exposed to the "unnecessary risk" of falling foul of Medicare rules because so few organisations are willing to provide guidance on how to bill properly.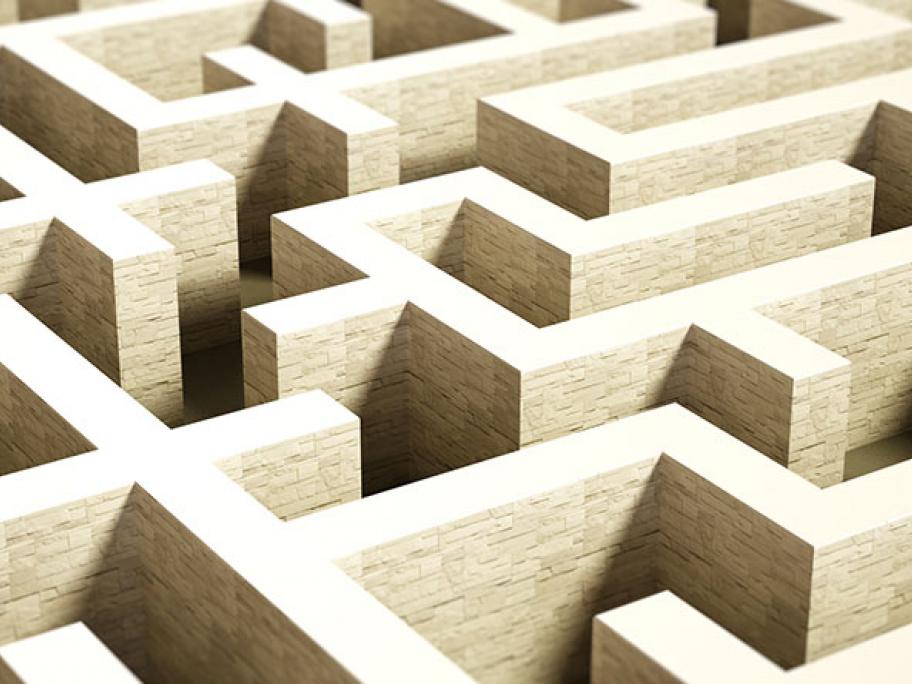 After more than 30 years, the MBS contains 5700 items and more than 900 pages of descriptors.
But a single Medicare service can be the subject of 30 different payment rates, multiple claiming methods and a myriad of rules, with strict penalties for non-compliance, according to a study published in BMJ Open.
Based on a survey of 66 organisations involved in doctors' education