Unpaid care 'grossly underestimated': GPs
GPs have called research that shows they spend 2.5 hours per week on non-billable care a "gross underestimate" of the true amount of time they spend on patient tasks that are unfunded by Medicare.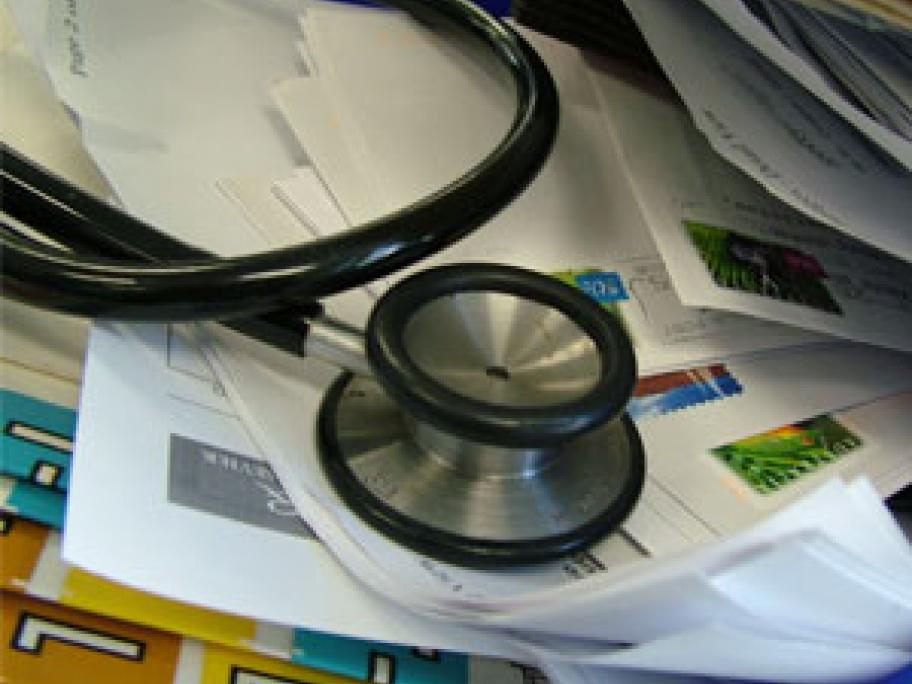 The BEACH findings, revealed on Friday at the RACGP's annual conference in Darwin, estimate that GPs are losing $15,000 per year on unbillable care on around 12% of their patients - spending an average of 10 minutes per patient.
In total GPs were spending 2.5 hours per week on patients tasks they are unable to bill through Medicare, the study shows.