Unregistered midwives need tighter controls
Dr Andrew Pesce, immediate past president of the AMA,  backed tighter regulation of unregistered midwives after South Australian deputy coroner Anthony Schapel found that three babies who died in deliveries attended by an unregistered midwife might have survived
in hospital.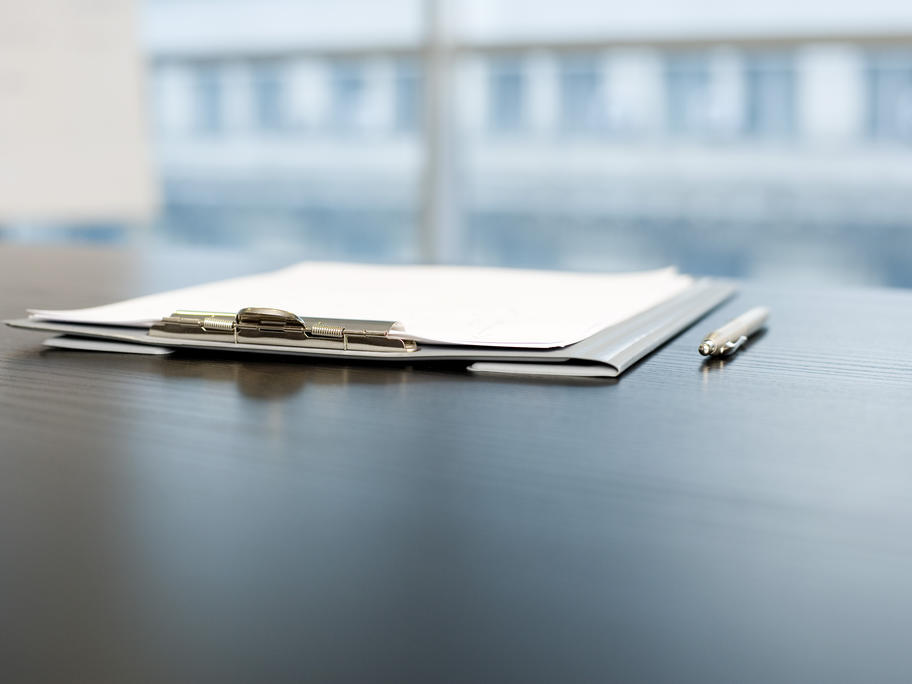 Mr Schapel complained there was apparently no disciplining system for unregistered midwives since they were not answerable to a professional body.
Health Minister Tanya Plibersek said the loophole would be considered in the coming months.