Unscrambling the flu puzzle: A guide to this year's developments
INSIDE STORY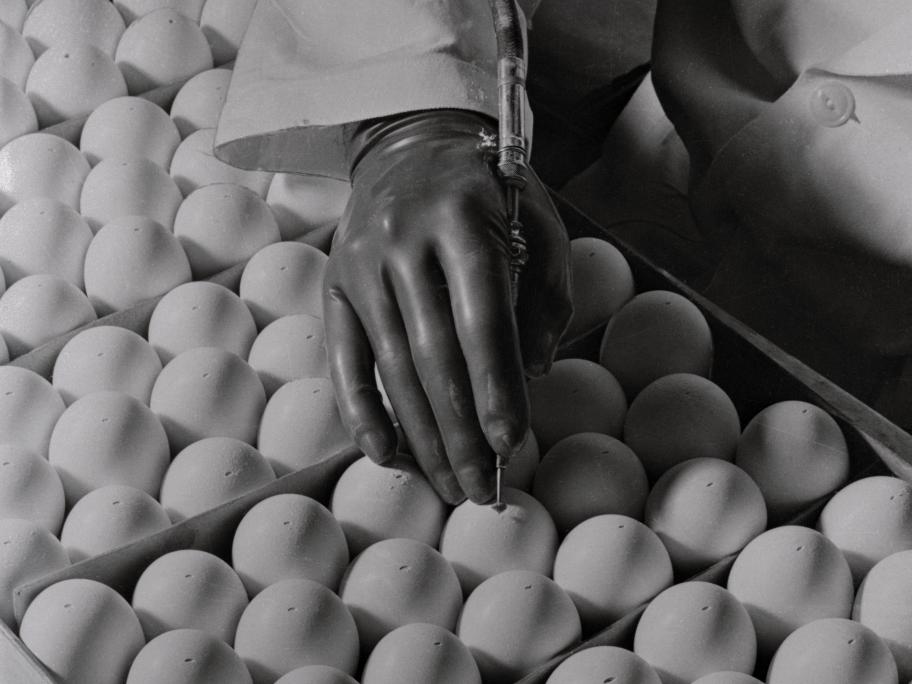 The new vaccination subsidy has sparked a debate about what's best for older patients, writes Emily Dunn.
---
No-one wants a repeat of last year's prolonged influenza season with its record number of deaths and the highest rates of testing and hospitalisation since the swine flu pandemic.
Almost a quarter of a million laboratory-confirmed cases of influenza were notified and 745 people died.
As in previous flu seasons, the elderly bore the brunt, with 91% of mortality in people older than 65.