Unsentimental Anthony White says only good things can come from EBOS buyout
He will remain at the helm of Terry White Group after sale
It's happy days for Terry White Group (TWG) CEO Anthony White, who says there is nothing emotional about selling the business that bears his family's name to the EBOS group in a $50 million deal.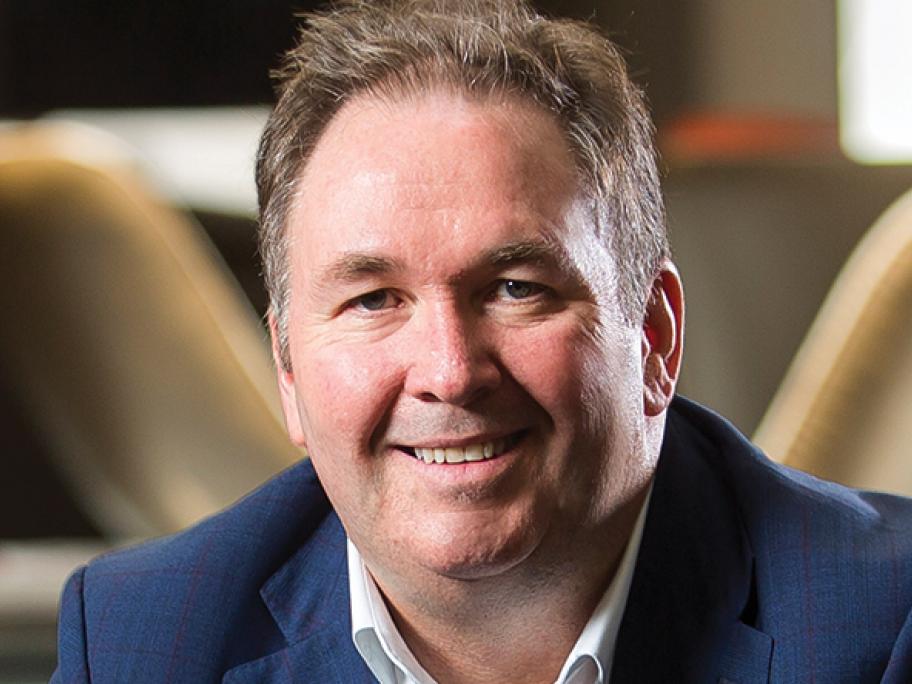 Anthony White, Terry White Group CEO.
Mr White will remain at the helm of TWG if shareholders and the Supreme Court back the EBOS offer of $3.55 a share, which amounts to $2.05 premium for shareholders who acquired shares in the original capital raising.
"This is not about anyone leaving the business and moving on. We've had a long-term relationship with EBOS and its predecessor organisations over many, many a year.
"I am personally going to be very, very happy leading the organisation into the future to grow it in a much larger business."
He says the buyout offer is good for the Terry White Chemmart brand, good for market share growth and good for shareholders.
---
Related news: TerryWhite group agrees to back buyout bid from EBOS
---
Feedback from TerryWhite Chemmart franchisees has been positive, with most seeing it as a "natural and sensible evolution of the business", he says.
"This provides access to a much bigger capital base, broader reach in terms of relationships with pharmacists, and supply chain efficiency and connectivity. We certainly want to move our market share up … over the next five years and this transaction should help us do that in a much more substantial way."
But Mr White said he could not see any connection between the offer and the fact that EBOS subsidiary Symbion had won the Chemist Warehouse contract.
"The two are completely unrelated, but wholesale is a real volume game and the capacity to improve the supply chain is a function of the amount of throughput going through distribution centres.
"The scale of EBOS now will really underpin the efficiencies of those investments and the pharmacies should see the improved supply chain efficiencies as a result of that."
He said an EBOS buyout was "never on the radar" during the merger between TerryWhite and Chemmart in November 2016.
The current offer only emerged a few weeks ago while TWG directors were considering options for a capital management plan, he says.
"This came forward and it was assessed as the very best option for our shareholders, the pharmacy owners and for the team working in the business."
The EBOS deal is about accelerating plans TWG already has in place around marketing, improved costs of goods, simplified pharmacy operations, better value for money for customers and health programs, Mr White says.
Scale is critical in the current market, where the proportion of market share held by small, independent pharmacies has fallen from around 58% to 35% over the past five years.
"If you want to play in pharmacy in a big way, you'd better have every single capability in place to play, not just a few."