Unspeakable stories: a GP writes of his life in Iran
When an Iranian doctor helps a young woman with Down syndrome who has been raped, he puts his own life at risk.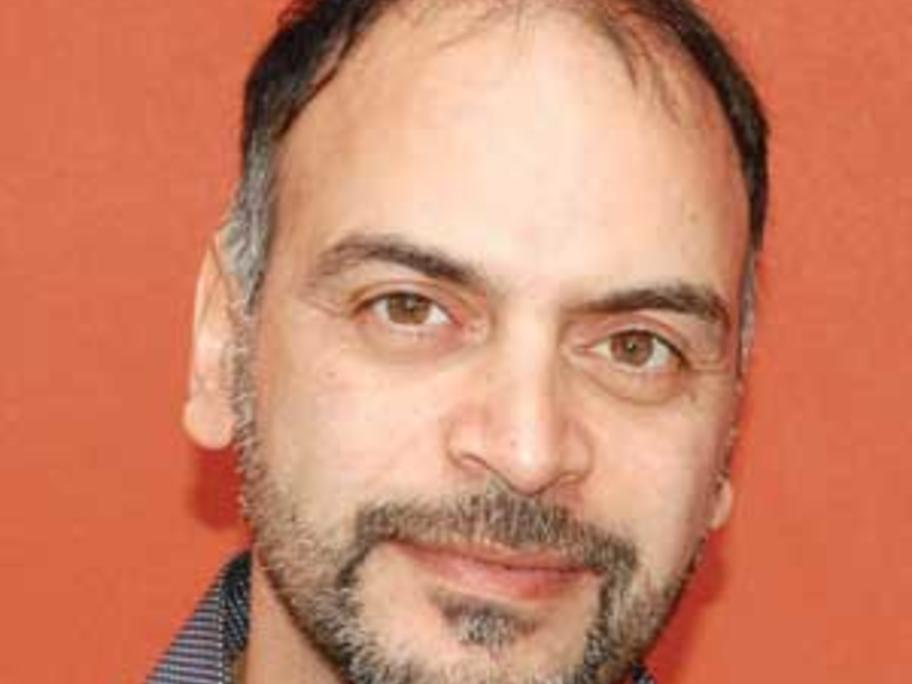 Dr Kooshyar Karimi was born in the slums of Tehran, the son of an orphaned Jewish mother. Amid the chaos that followed the Iranian Islamic Revolution, he fought to continue his education throughout his childhood to achieve his dream of becoming a surgeon.
But the vocation that freed him from poverty led to entrapment in a deadly struggle to survive in a society dominated by betrayal, torture and executions.
In 1998,