Untenable PBS means pharmacies will miss out on $2 billion
Quilty paints a bleak picture for the 6CPA
Pharmacies will miss out on around $2 billion over the life of the 6CPA thanks to PBS reforms and lower script volumes, the Pharmacy Guild says.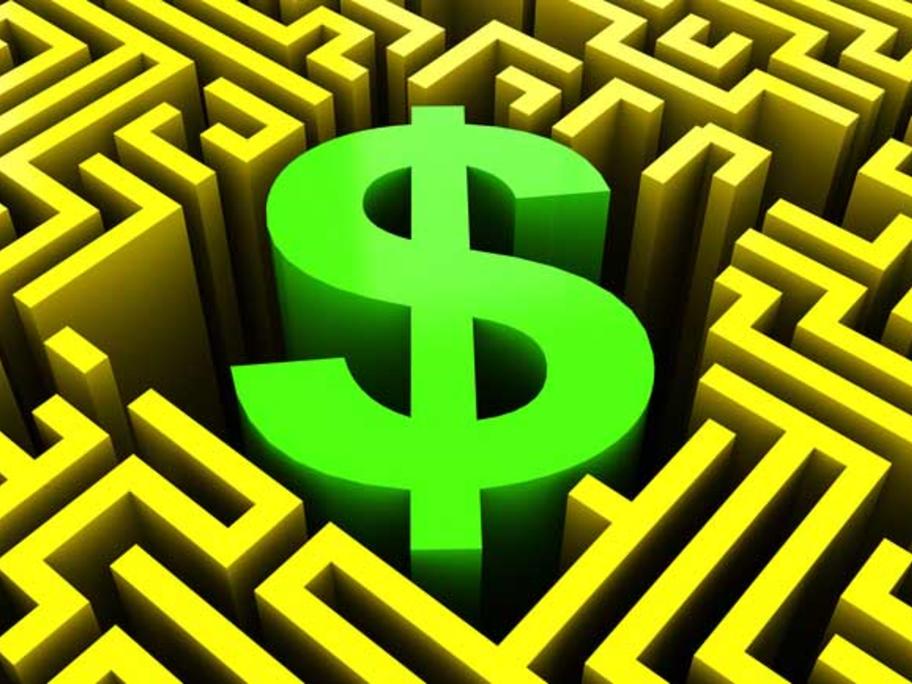 Pharmacy remuneration in 2016/17 alone was nearly $400 million less than the federal health department estimated when the agreement was signed, says Guild executive director David Quilty.
This means last year's loss is almost double the $200 million gained through an increase in the Administration, Handling and Infrastructure (AHI) fee over the past three years of the 6CPA.
"Clearly the $18