Unusual weapons used in pharmacy robberies
A man has been remanded in custody after allegedly holding up a pharmacy with a hand saw and tyre lever while threatening staff to hand over cash and cold and flu tablets.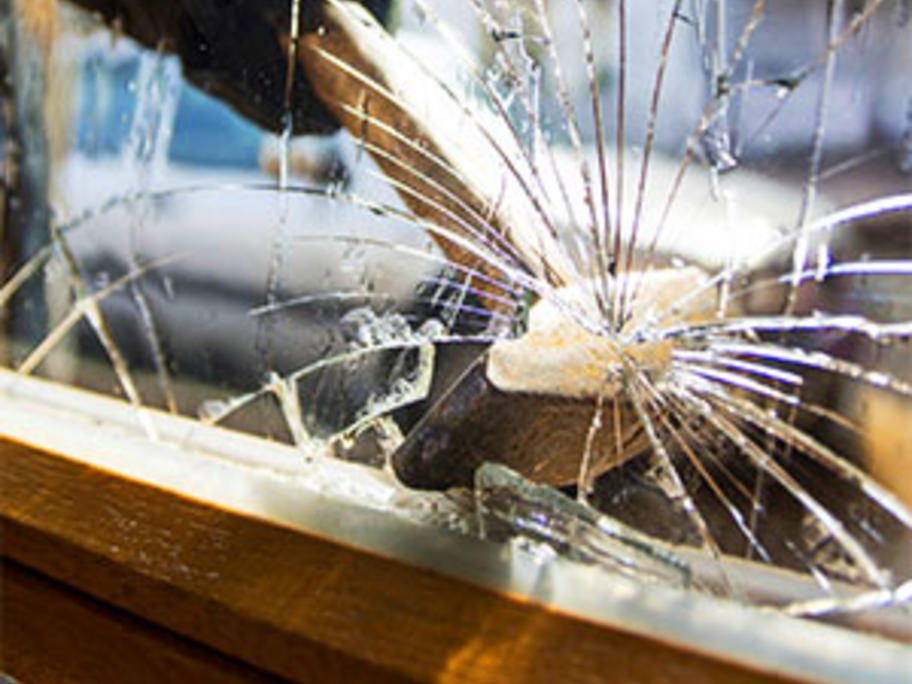 The South Bunbury Chemmart Pharmacy, in Western Australia, which was the 2010 Pharmacy of the Year winner, is the second pharmacy in the same street to be robbed in the last two months.  
West Australian detectives arrested a 30-year-old man yesterday and charged him with one count of armed robbery and one count of no authority to drive.
The man attended the pharmacy on Monday and threatened staff