Unvaccinated adults more cause for concern than children
Low adult vaccination rates cause more disease than under-vaccinated children but this receives little attention, immunisation experts say.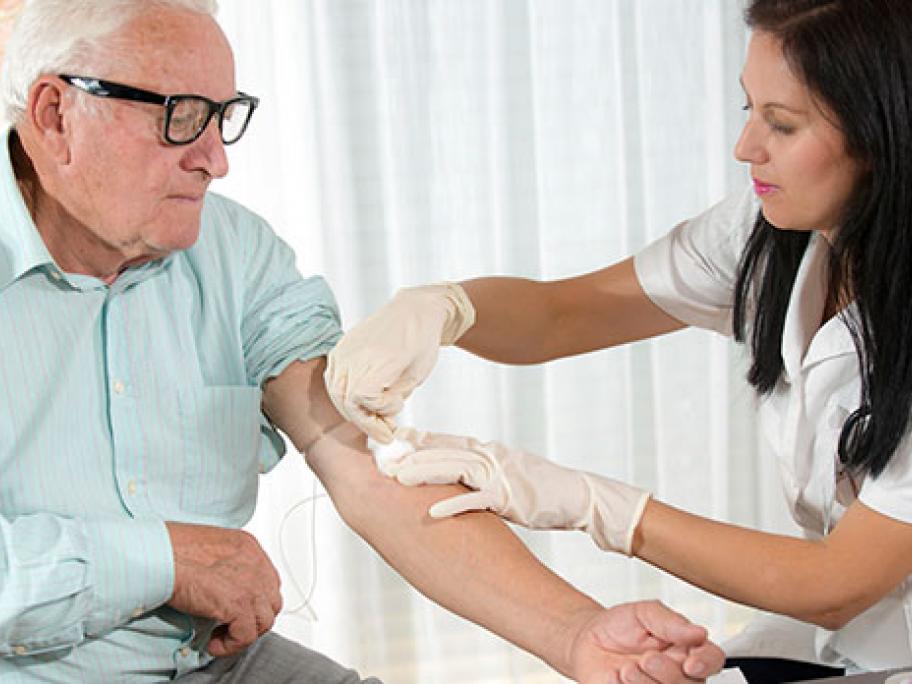 In a Medical Journal of Australia commentary, communicable diseases specialists say that while the media derides parents who don't vaccinate, their numbers are tiny compared with the large number of adults who fail to take up free vaccination.
Boosting adult vaccination "is likely to be more successful in preventing disease than policies that sanction vaccine-hesitant parents", they add.
Of the 3.5