Unvaccinated staff spread flu in nursing homes
Unvaccinated staff in nursing homes are a major factor in influenza outbreaks, an investigation by the public health unit in NSW finds.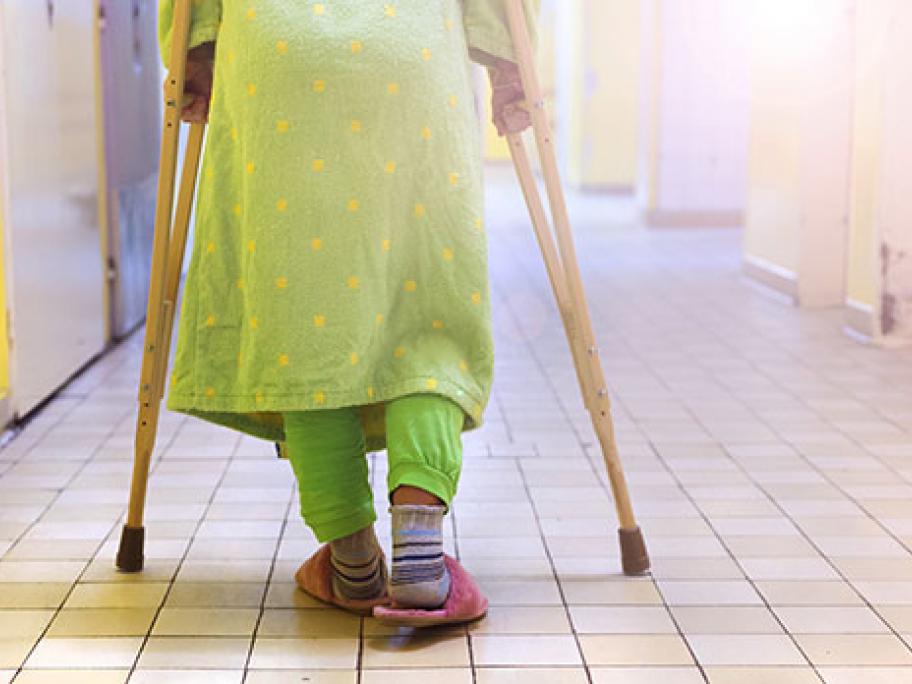 Despite high rates of flu vaccination among residents, up to 80% of staff are not vaccinated, according to a review of influenza outbreaks in six aged-care facilities in 2014.
Control of influenza outbreaks are also hampered because many elderly patients do not show classic influenza-like symptoms and may spread infection while asymptomatic, say public health unit researchers from the Sydney Local Health District.
In their analysis of six influenza