Updated guidelines on compounding
The Pharmacy Board of Australia has released new guidelines and other tools for registered pharmacists who compound medicines.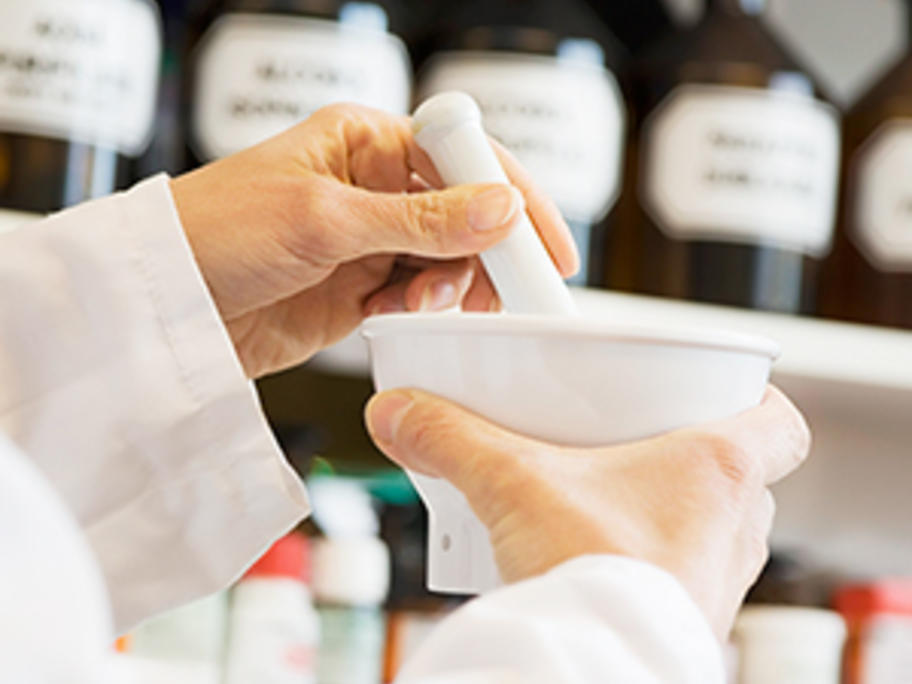 The new compounding guidelines will replace existing Board guidelines and will take effect as of 28 April 2015.
According to the Board, the guidelines have been published in advance to allow pharmacists to become familiar with their content before implementation.