Upping omega-3 intake reduces risk of preterm babies
Pregnant women can be advised to take a supplement from 12 weeks, says Cochrane review
Pregnant women who increase their omega-3 intake are less likely to have a premature baby, according to a Cochrane review.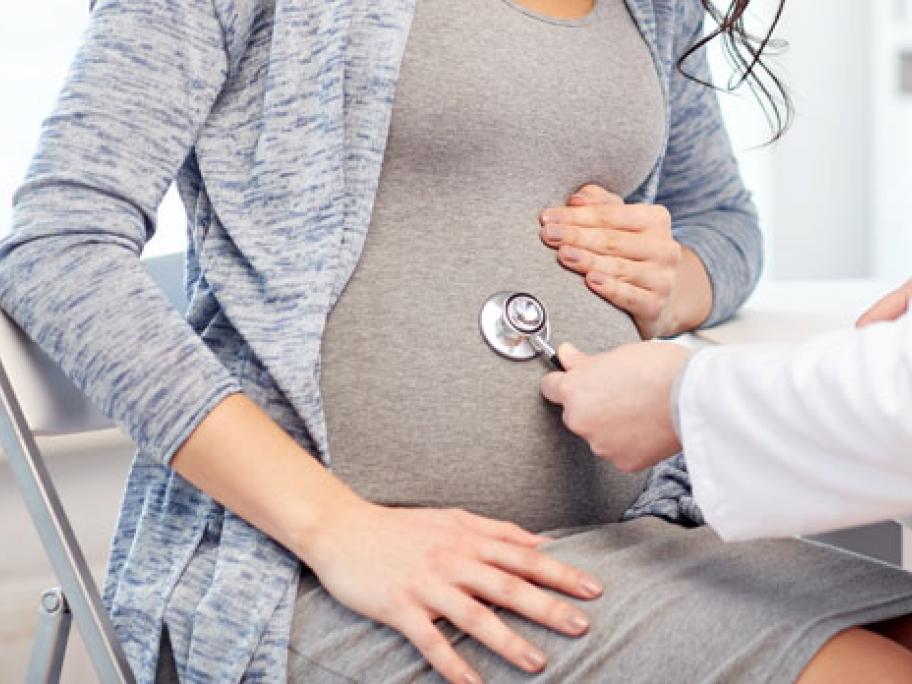 The researchers say their findings support advice that women can begin taking a daily dose of omega-3 at the 12-week stage of pregnancy.
"This is an extremely promising finding because we now have strong evidence that omega-3 supplements are a simple and cost-effective intervention to prevent premature birth," says researcher Professor Maria Makrides of the SA Health and Medical Research Institute.
The review includes 70 randomised controlled trials covering almost 20,000 women, mostly comparing supplementation with either placebo or usual care.
Increasing the daily intake of omega-3 acids during pregnancy lowers the risk of having a baby before 37 weeks by 11%, from 134 per 1000 to 119 per 1000 births.
It also lowers the risk of having a premature baby (before 34 weeks) by 42%, from 46 per 1000 to 27 per 1000 births.
Most of the trials use omega-3 supplements containing docosahexaenoic acid and eicosapentaenoic acid rather than dietary changes.
Researchers from the institute, along with those from the Adelaide Women's and Children's Hospital and the University of Adelaide, carried out the review.
Daily supplement needs to contain between 500mg and 1000mg of omega-3, with at least 500mg of docosahexaenoic acid, they say.
"A large number of women already take omega-3 supplements during pregnancy since they're found in a number of over-the-counter pregnancy supplements," Professor Makrides says.
"By increasing their omega-3 intake, women can give themselves the best chance of carrying their baby to full term of 40 weeks."
---
More information: Cochrane Database of Systematic Reviews 2018