UQ researcher faces trial over fraud charges
A former University of Queensland researcher has pleaded not guilty to fraud-related charges after allegedly falsifying Parkinson's disease research to obtain funding grants.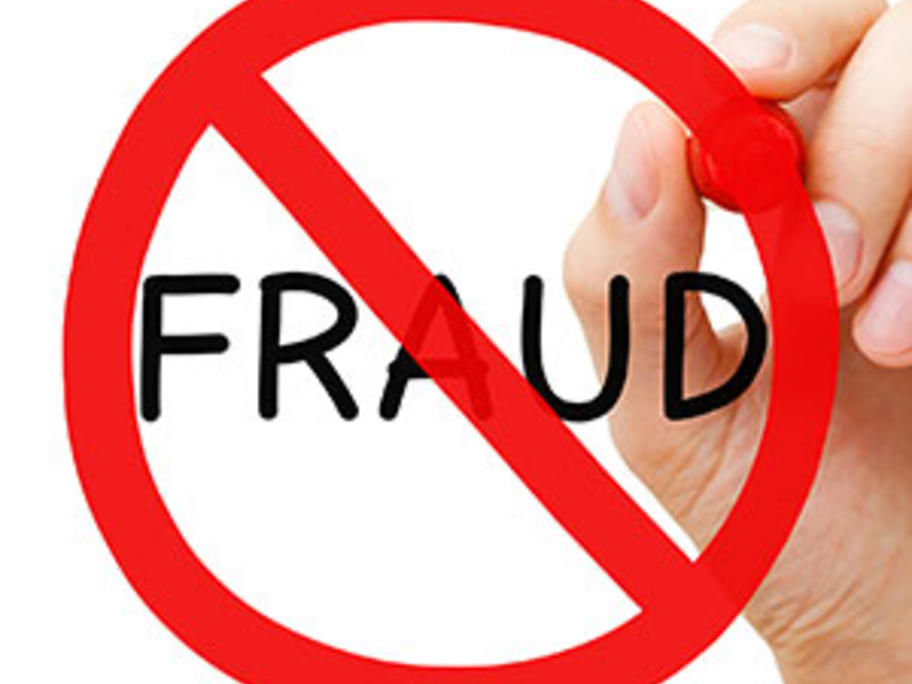 Dr Caroline Barwood pleaded not guilty to three counts of fraud and four counts of attempted fraud at the start of her trial in Brisbane District Court on Monday.
Crown prosecutor Caroline Marco told the jury that Barwood obtained or tried to obtain about $700,000 from different organisations between 2011 and 2013 in relation to a study into Parkinson's disease that never took place.
Ms Marco told