Urgent call for detention centre GPs
An urgent call has gone out for doctors to work at Christmas Island Detention Centre for the Australian Government Immigration Services.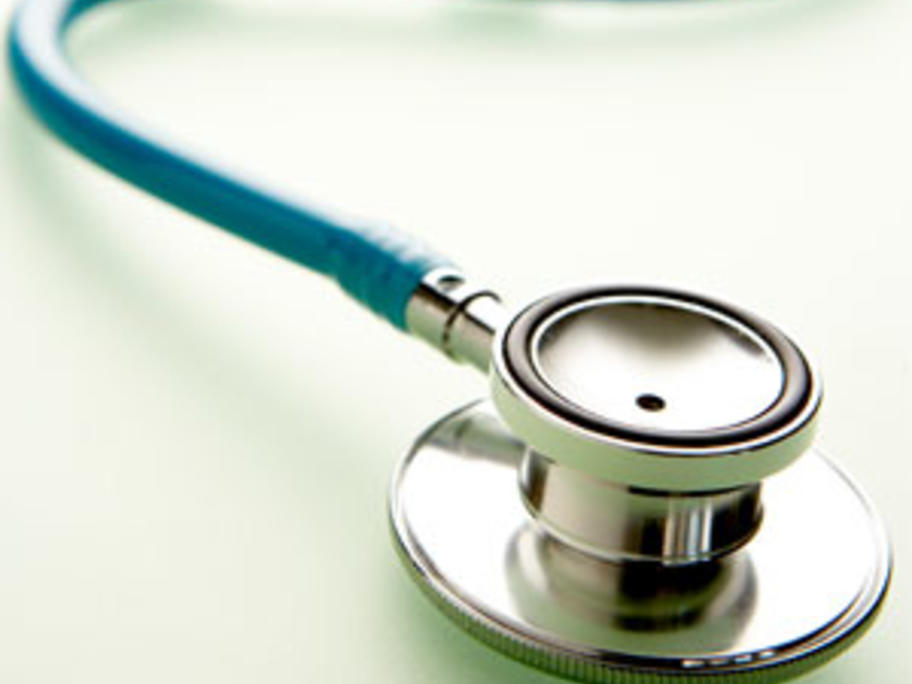 The call comes just a week ahead of the next scheduled deployment on Thursday June 20, or as soon after this date as possible.
The role is for a GP - no emergency care required - and the contract is for a minimum of two weeks.
All travel costs are covered, including overnight accommodation in Perth en route to Christmas Island if required.
The weekly pay rate covers a five days on two