Urgent recall of BCG vaccine
An urgent recall has been issued for all stocks of the BCG vaccine, triggering warnings a national shortfall could ensue.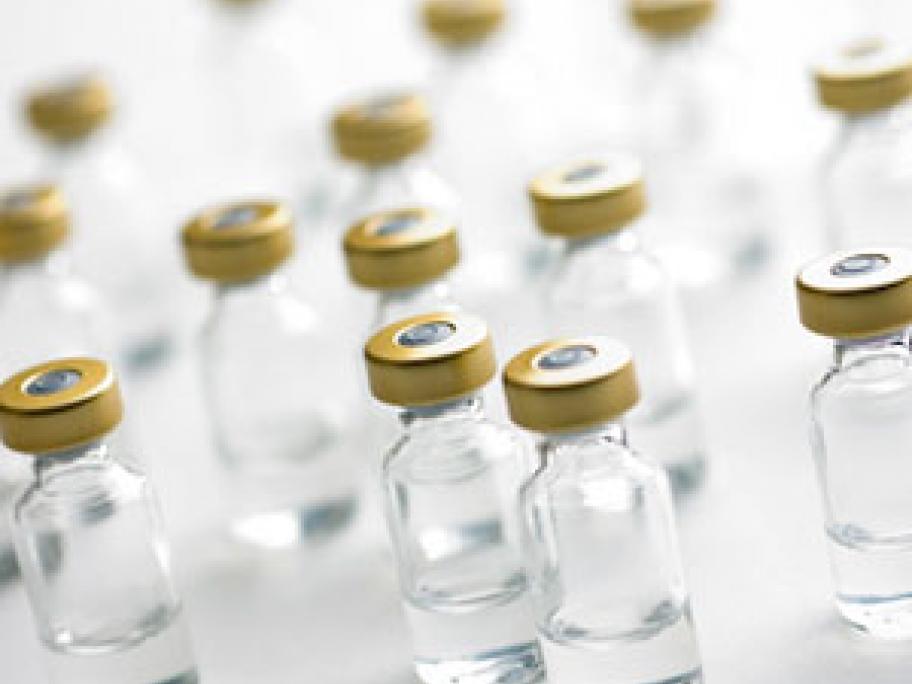 Manufacturer Sanofi Pasteur is recalling the vaccine due to concerns it may have become contaminated during the manufacturing process, saying its "sterility cannot be assured".
The Therapeutic Goods Administration said supply of the vaccine would only recommence in Australia once the TGA was satisfied the problem had been resolved.
"There may be a potential shortage of BCG vaccine in Australia in the interim," the