Urologists give thumbs-up to urinary incontinence device
A team of urologists have given a vote of confidence to a novel device that reduces urinary incontinence in men after prostate.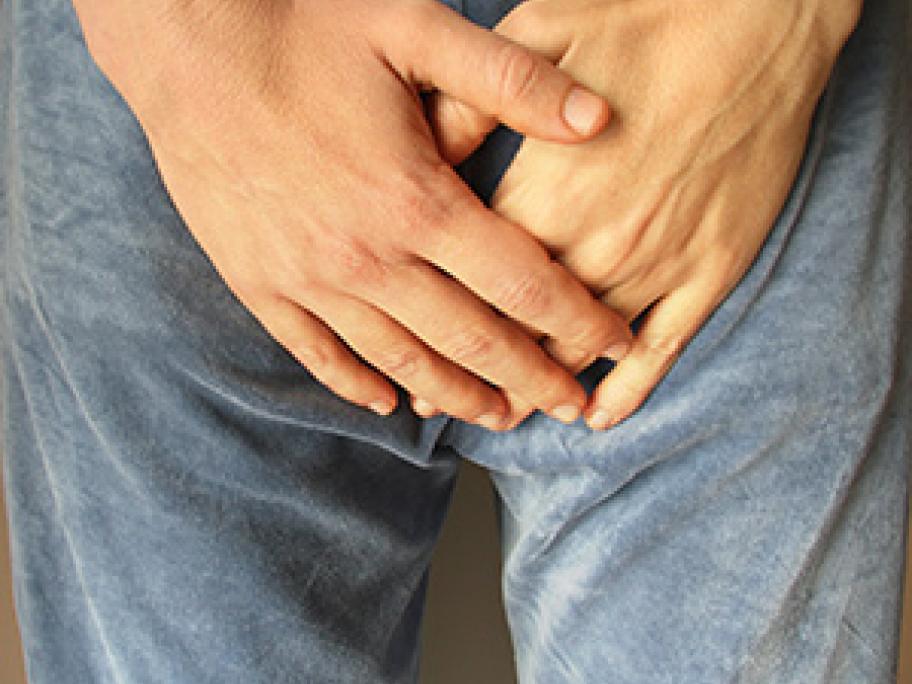 The device, known as ATOMS device, features a pre-attached silicone-covered scrotal port system.
The urologists say it has major advantages over other minimally invasive male sling options, including all-time adjustability in the outpatient setting and a fixed anchoring that prevents dislocation.
The Vienna-based urologists report that the device can be easily implanted in under 30 minutes.
Significantly better results were achieved with primary implantation and in