US kids hit by paralysis
US health officials are investigating nine cases of muscle weakness or paralysis in Colorado children and any possible link to a widespread virus causing severe respiratory illness.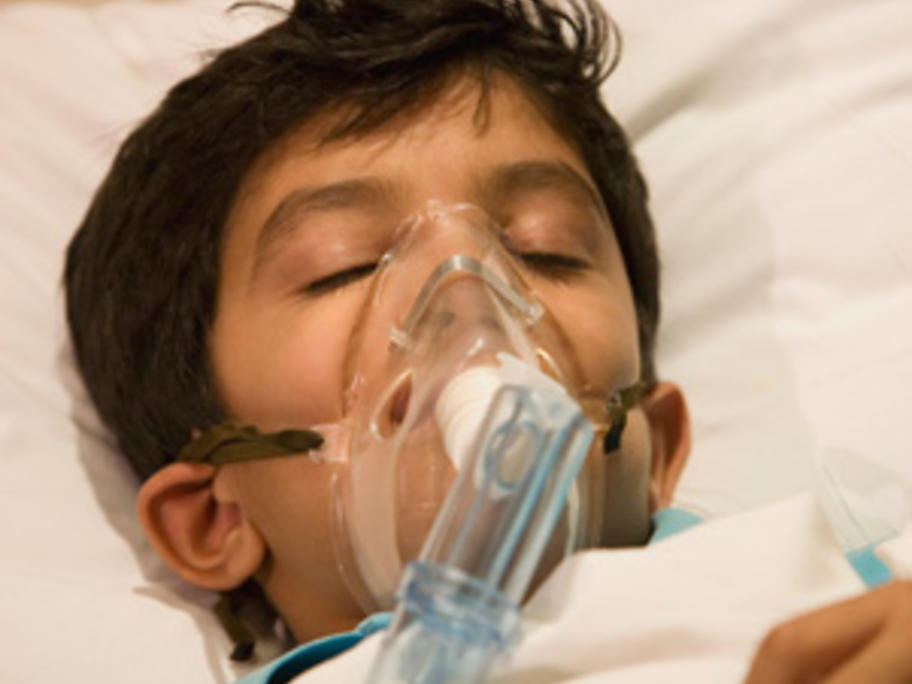 The Centers for Disease Control and Prevention (CDC) sent doctors an alert on Friday about the polio-like cases and said the germ, enterovirus 68, was detected in four out of eight sick children. The status of the ninth case is unclear.
The virus can cause paralysis but other germs can, too.
Health