US panel votes in favour of female libido booster
A US advisory panel has urged the FDA to approve flibanserin as a treatment for low libido on women.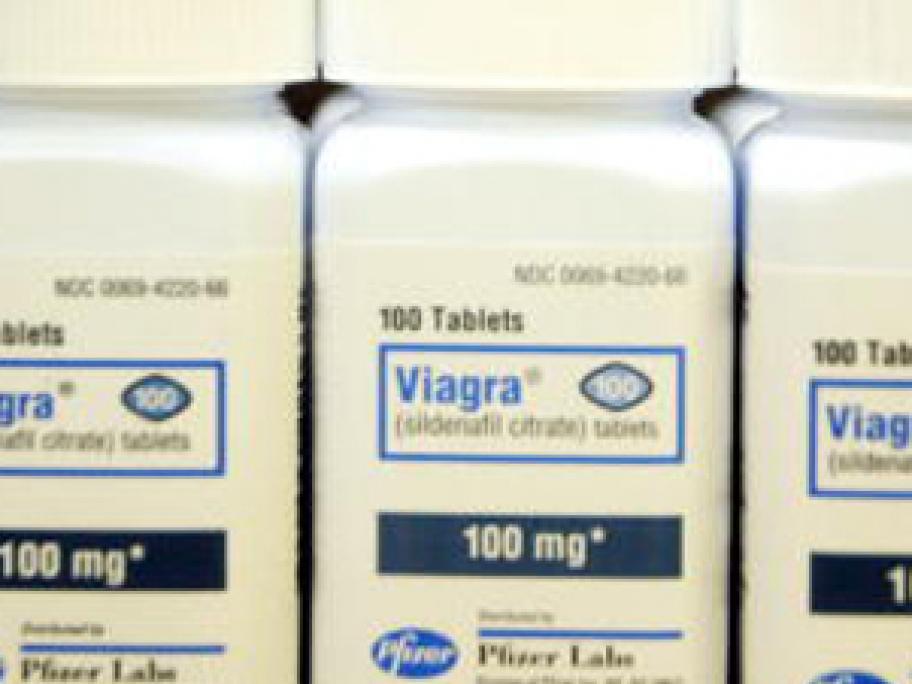 The FDA is not required to follow the advice of the panel, but it often does.
The experts voted 18-6 in favour of allowing the drug on the market, but with some additional risk-control measures to make sure doctors prescribe it only to patients who need it and that women are aware of the risks.
During the public comment period, women who had taken the drug said the benefits were considerable.
"I am one of the lucky 11,000 women that was a patient