US state votes to keep pharmacist ownership
Voters in the only US state to insist on pharmacist ownership of pharmacies have voted against overturning the law.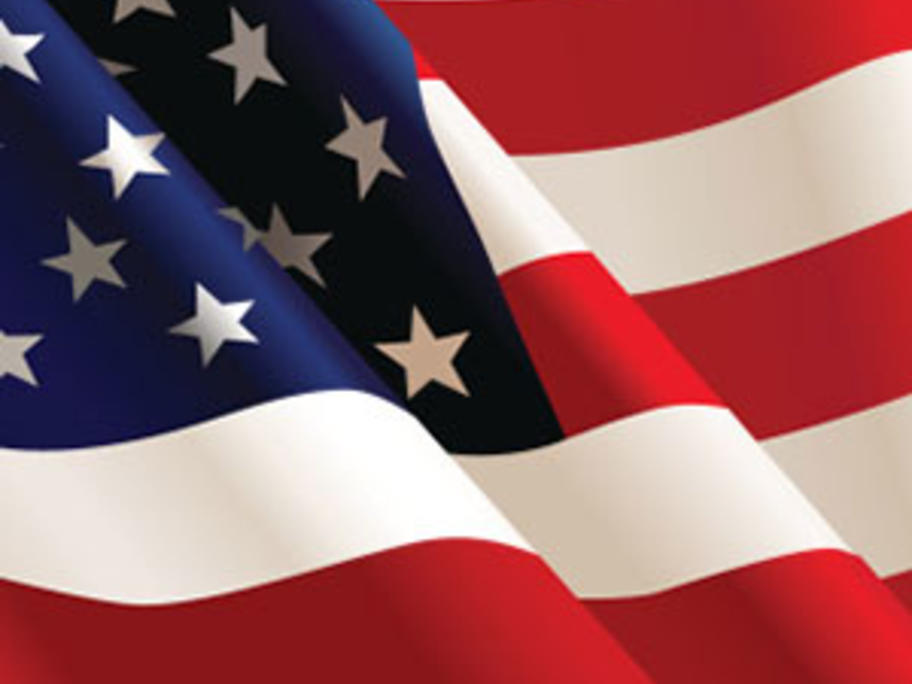 Despite critics saying the North Dakota regulation is 'archaic' and led to inflated drug prices, voters were not convinced, with an overwhelming 59% voting 'no' to overturning the law.
A previous parliamentary move to overturn the law was rejected by the State legislature in 2011.