Use of insulin pumps increasing
Uptake of insulin pumps is rising among Australians with type 1 diabetes, but the high cost remains a barrier for many people, national figures show.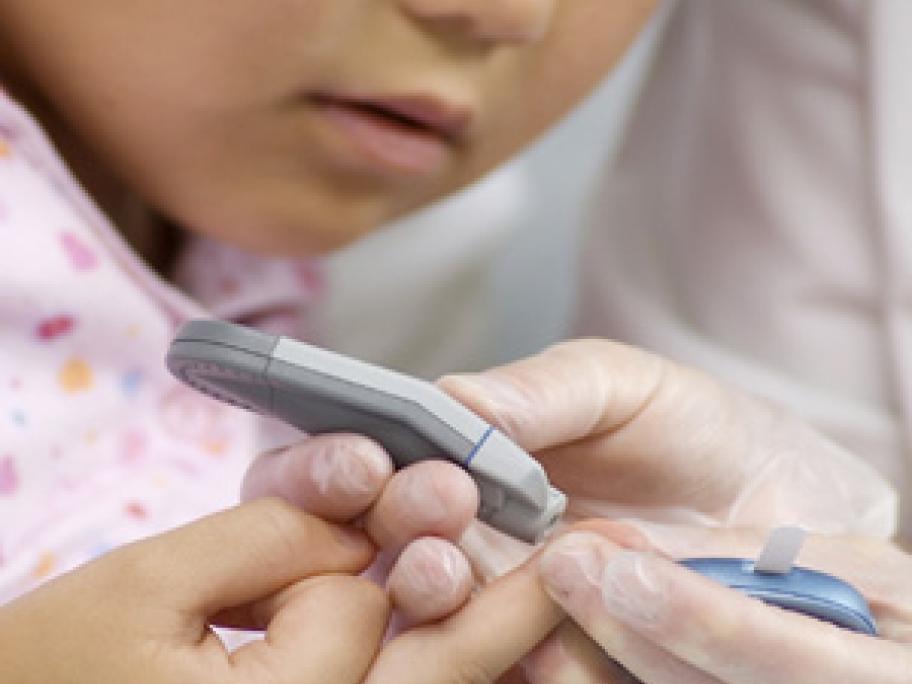 There were 10,510 Australians using insulin pumps as of June 2011, representing about 10% of all people with type 1 diabetes, according to an Australian Institute of Health and Welfare report.
The number of people commencing insulin pump therapy each month has risen from 107 in 2004 to 140 in 2010.
People are also using pumps earlier than in