Using a sock to protect liquid nitrogen containers
AFTER a few years of wear and tear, the lid of a liquid nitrogen container often begins to perish.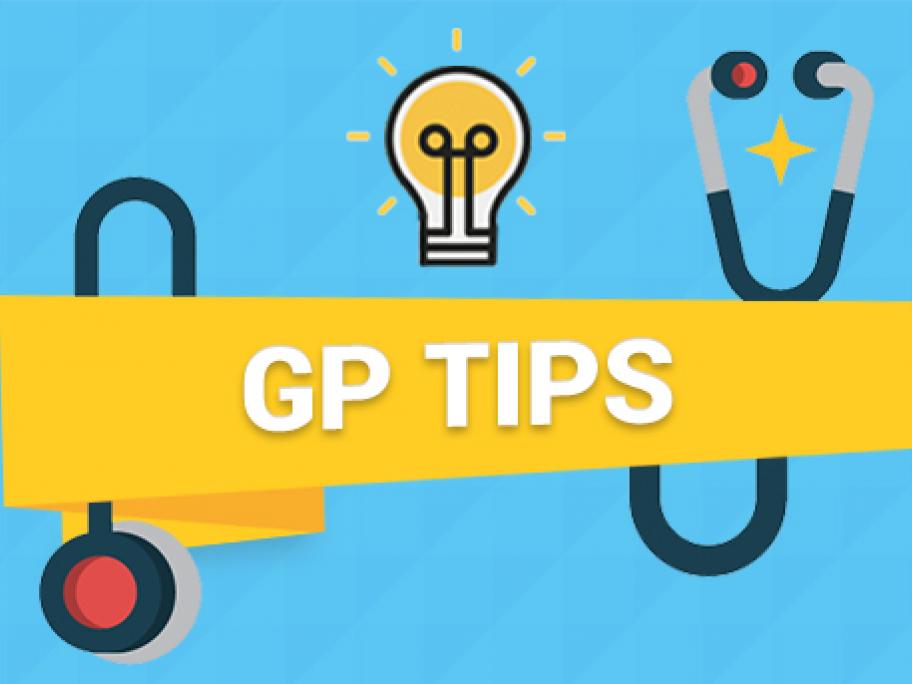 The foam cap may flake as it brushes against the container outlet, and these tiny white flakes can then block the cryotherapy gun nozzle.
Dr Janet Tsang, from Strathpine, Qld, solved the problem by buying a two-year-old child's sock. She stretched this over the foam and cut the surplus sock off the top.
Judging by my drawer full of single socks at home, my two-year-old has already tried this several times.
More GP Tips