Using speed bumps to diagnose acute appendicitis
Any doctor who has had trouble determining whether a patient has acute appendicitis or not, can now rest assured there is an easy way to make a diagnosis.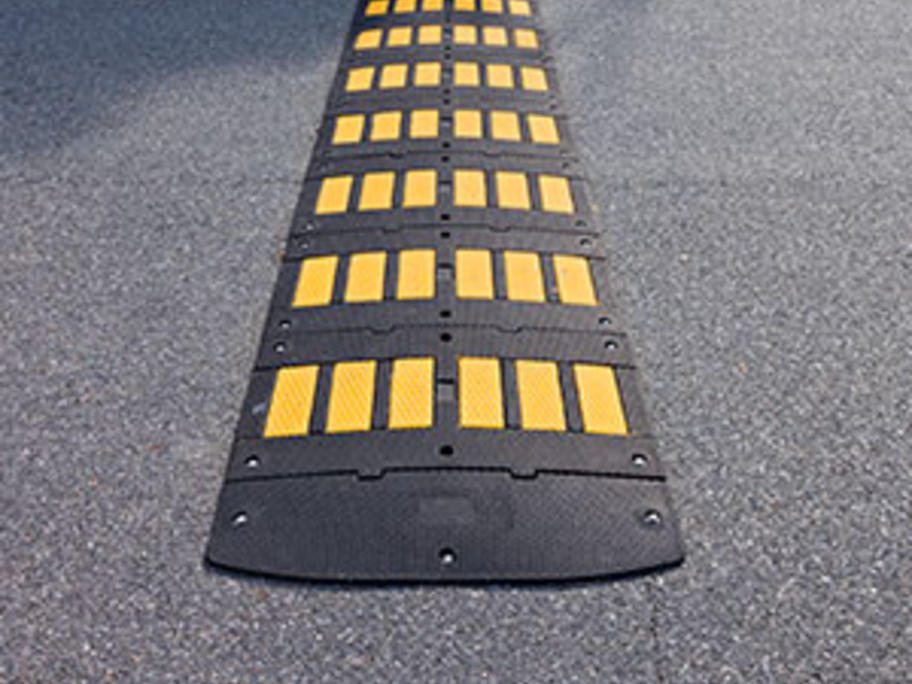 As part of the history taking, simply ask the patient if their abdominal pain worsened when they went over speed bumps on way to hospital. If they answer in the affirmative, it's likely an appendectomy is in order.