Using yoga to treat low back pain
Yoga may be as effective as physiotherapy for treating mild to moderate chronic low back pain, according to one of the first studies to compare the efficacy of the two treatments.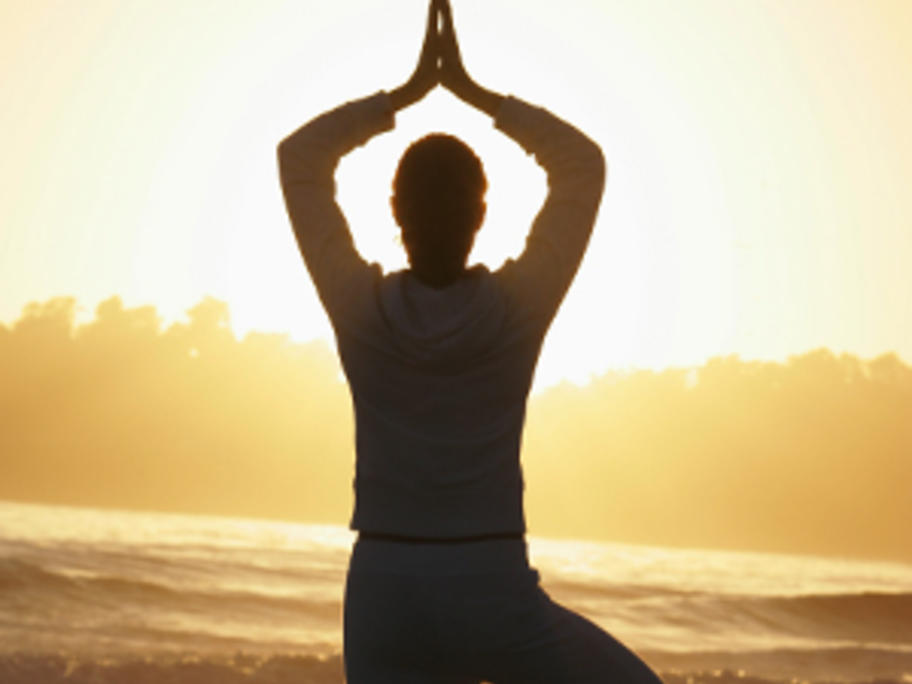 Published the Annals of Internal Medicine, the three-group randomised trial including 300 people found that yoga was non-inferior to physiotherapy.
Participants received 12 weekly yoga classes, 15 physiotherapy visits, or an educational book and newsletters.
The 40-week maintenance phase compared yoga drop-in classes versus home practice, and physiotherapy booster sessions versus home