Uterine cancer risk grows with waist
Women who have a higher waist to hip ratio could have an increased risk of uterine cancer, a study suggests.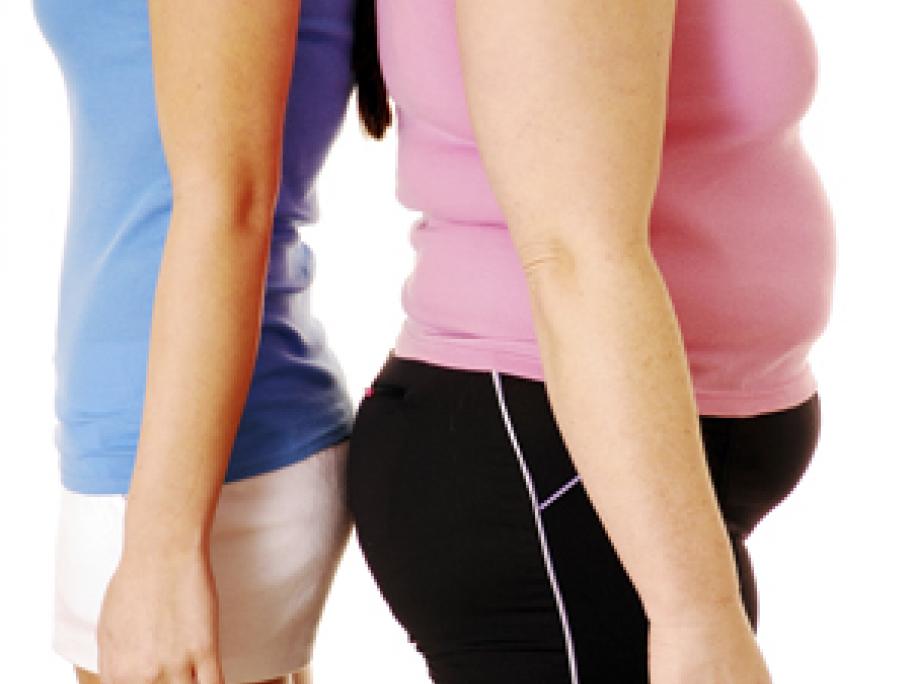 Researchers writing in the British Medical Journal found that for every 0.1 unit increase in the ratio between waist and hip, the risk of developing the disease increased by 21%.
Experts from the World Cancer Research Fund, which part-funded the study, says the results show a strong relationship between cancer and carrying extra weight around the waist.
A woman with a ratio of 0.7 which then increased to 0.8 would have a 21% greater risk of developing uterine cancer, the study suggests.