Uterus transplant patient hopes for baby
A 26-year-old patient who has received the first transplanted uterus in the United States says she is confident she will be able to become pregnant next year.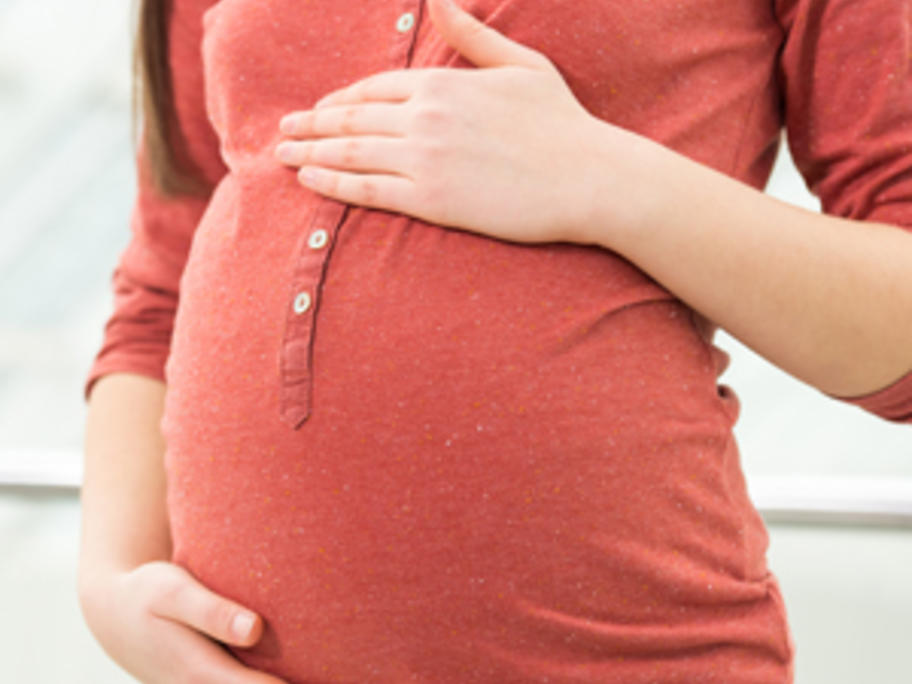 "I was told at 16 I would never have children. From that moment on I prayed that God would allow me the opportunity to experience pregnancy," says the woman, who is using only her first name, Lindsey, to protect the privacy of her three adopted sons.
She  was born without a uterus and received a womb on February 24 from a deceased donor. She is still in hospital for