Utopia: the poorest place in Australia
John Pilger's new movie on Indigenous Australia has raised hackles, but health practitioners working in the remote communities he filmed admit they are still struggling with Dickensian-era diseases.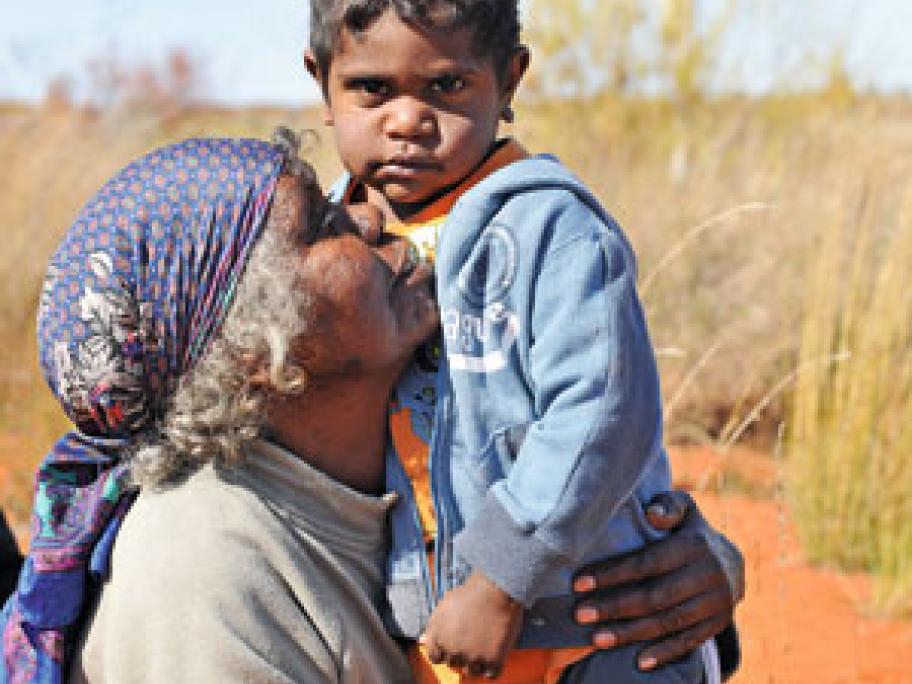 David Smith stares into a filthy, blocked toilet, rusted through to the U-bend. Faeces still cling to the rim from when it last overflowed days ago, sewage spilling onto the red dirt floor.
There is no wash basin, no mirror, and four corrugated iron walls worn away at the base provide easy passage for vermin and snakes attracted to the festering smell.