UTS offers PhD opportunity in pharmacy
The University of Technology Sydney (UTS) is offering a scholarship for a high-achieving student to pursue a PhD in cardiovascular pharmacy practice.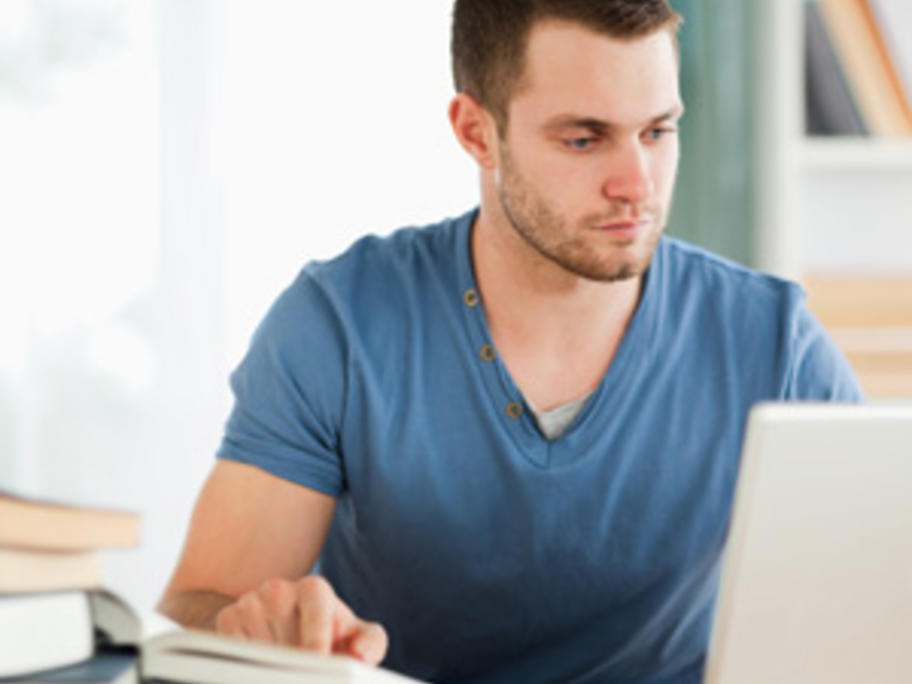 The proposed research is focused on the development, evaluation and optimization of a service for patients at cardiovascular risk in the community pharmacy setting.
The research will be lead and supervised by Dr Daniel Sabater-Hernández, a full-time research fellow within the UTS: Pharmacy school.
The goal of the proposed research would be to eventually integrate the service into daily pharmacy practice