Vaccination legislation goes before NT Legislative Assembly
New legislation before the Northern Territory Legislative Assembly could see pharmacists providing vaccinations against measles and the flu.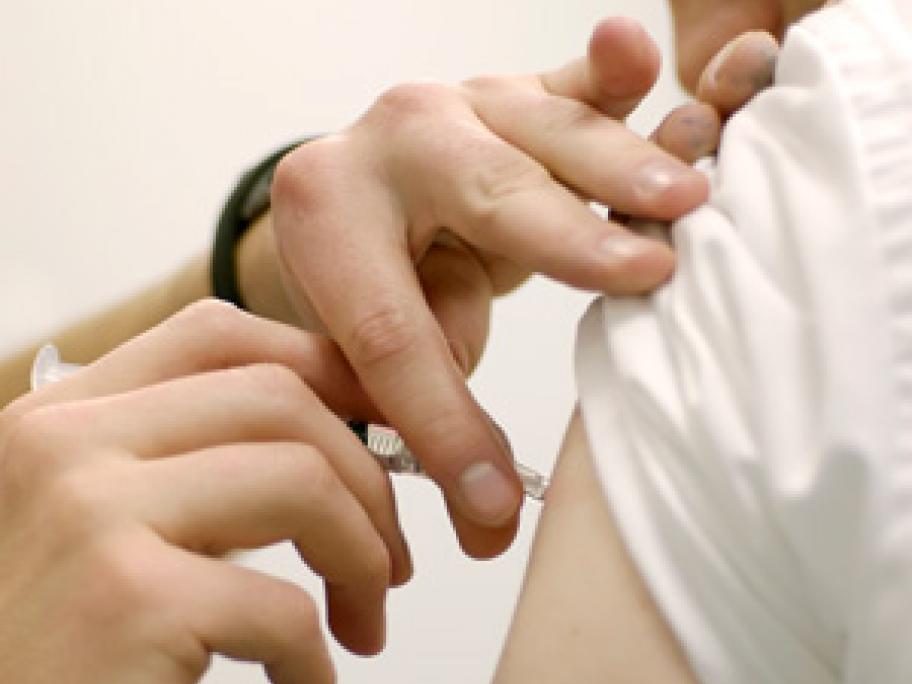 Robyn Lambley, the territory's Health Minister, introduced changes to the Medicines, Poisons and Therapeutic Goods Act, to allow pharmacists to provide immunisation services and pave the way for continued dispensing.
"The amendments will allow pharmacists to immunise against conditions such as the flu and the measles," she said.
"The changes will also allow nurses, midwives and Aboriginal health practitioners to immunise."