Vaccine objectors at record level
The number of parents who are refusing to vaccinate their children has doubled, figures show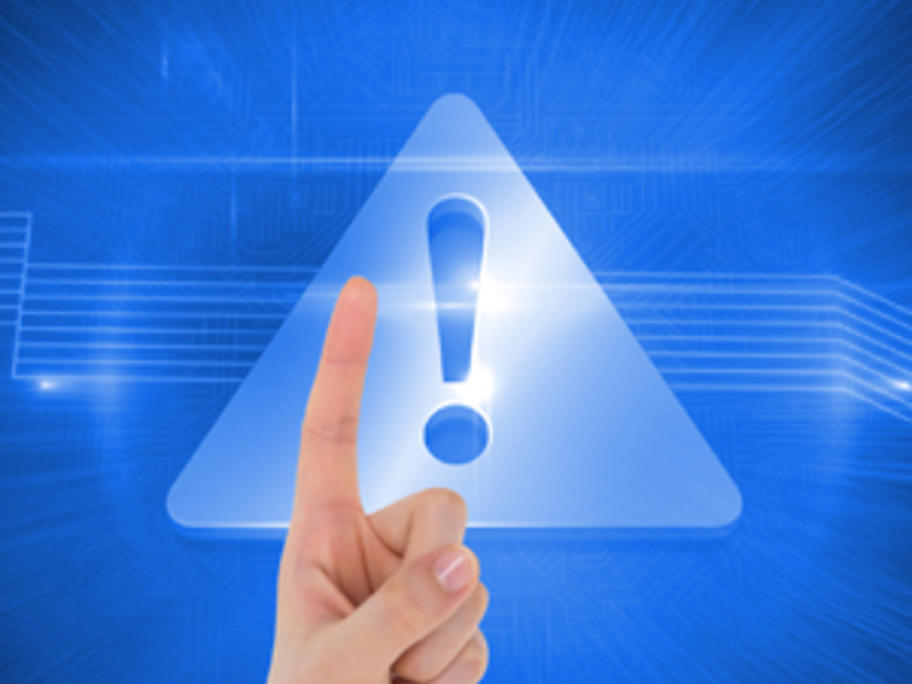 Government figures show increasing numbers of parents are choosing not to vaccinate their children as conscientious objectors.
The number of parents who are telling the federal government they won't be vaccinating their children has doubled since 2006, official data shows.
Federal Health Department figures show 39,523 children were recorded with conscientious objections to vaccinations in 2014, up from 18,899 in 2006.
The latest data means 1