Vaccine objectors rise six-fold
The number of children with a recorded conscientious objection to vaccination has increased six-fold during the last 13 years, new Government figures reveal.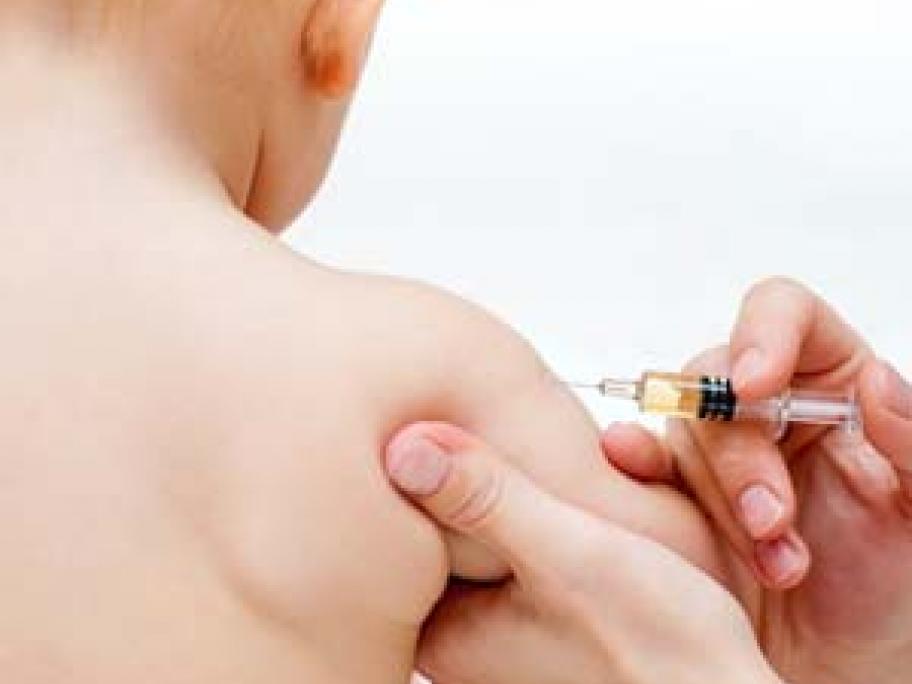 Between December 1999 and May this year the proportion of objections has steadily risen from 0.23% to 1.44% of all children nationwide.
In total, more than 30,880 children currently have a conscientious objection record, up from 4271 in December 1999, the data show.